I wanted to share a few examples of work we've been up to lately. We recently completed two campaigns, built specifically for our clients using our ConTEXT technology.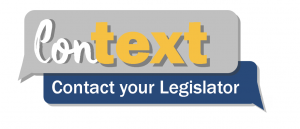 Campaign 1: Recruit advocates to email their legislator
Description: Facing significant opposition, a prominent Issue Advocacy organization sought to mobilize citizens to email their state lawmakers to oppose legislation which would cause major job loss and economic impact. Text messages urged constituents to visit landing page to take action.
Universe:                            186,717
Page Views:                       20,087
Emails sent:                        2,300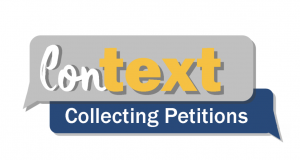 Campaign 2: Recruit voters to sign petitions getting local candidates on the ballot
Description: Local political organization has had difficulty getting candidates on the ballot because they cannot canvass door-to-door to collect petitions. A majority of their constituents are young professionals living in apartment / condo complexes. A text message asking if a volunteer could have permission to come to their residence to sign the petitions in person or give more information. A volunteer called to follow up and arrange meeting place / time.
Universe:                          3026
Agreed to sign:                 110
Request more info:           33
There are a lot of things we can do to help make your plans more productive, utilizing the newest technologies.
What are you waiting for – give us a call 1- (888) 722-4704,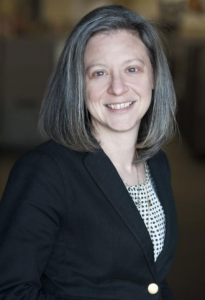 Nicole