It's something I will never grow tired of saying – the employees at CampaignHQ are our secret weapons. They are committed, passionate and persistent. I love featuring some of our great employees and the work they do.
We recently featured Loree in video and an email update. Check out Loree's story below:
My name is Loree Holliday, and I've worked for CampaignHQ for just over three years now. You may not know me, but if we've made your calls … I certainly know you!
Just a few weeks ago, I had a really special call that touched my heart. So Nicole and our leadership team asked me to share it with you.
Leading up to Easter, we've been calling on behalf of non-profit organization working to train women in rural Nepal how to use proper hygiene to decrease the spread of disease. It's been very effective, so now it's time to expand it to more communities. Right now, we have a matching gift opportunity, and we need to raise the appropriate funding or the match will be lost.
I spoke with a gentleman who seemed very interested in the program, but did not want to make a commitment over the phone. I've encountered that before, and since he was supportive of the mission, I explained more about the program and different ways he could donate. When I shared our entire message, and he still wasn't ready to make his commitment, I thanked him and ended the call.
Several days later, I was in for a big surprise!
The person with whom I spoke is the head of a foundation! As the result of our conversation, he reached out to non-profit organization and made a sizable donation.
Every call matters, whether it ends in a donation, a vote, or even a refusal. You never know what can happen and how powerful one phone call can be.
I'm so glad I could make a difference for this donor, for the organization, and for the people who need help.
Thanks for trusting us to make your calls and send your text messages.
Sincerely,
Loree Holliday
PS: Have you ever wondered who is making your calls? I'm a mother, a grandmother, and an avid crafter. I love to crochet, and I even made our Chief Canine Officer her own CampaignHQ dog sweater.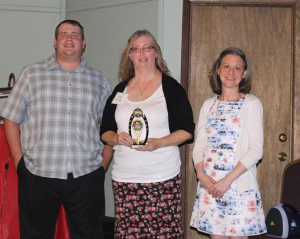 We're so lucky to have incredible employees like Loree – let us get to work for you today.
Thanks for your support,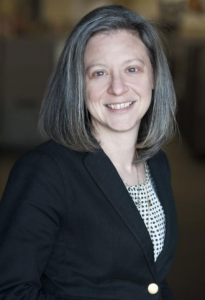 Nicole