Here's another installment of our Cycle of Success 
We love talking about our clients and sharing in their many successes. Here are a few more highlights.
.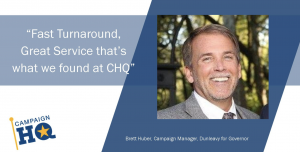 I'll never forget the calls we made for Gov. Dunleavy's campaign on election day. Being in Alaska, these were the last GOTV calls we had to make that day. Our team was tired. Our voices were hoarse. Some folks had been on the phones for 12+ hours already! But the way our folks rallied was nothing short of inspirational! Thank you Brett Huber!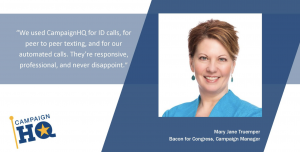 We're so thankful for the support and kind words of the talented crew from the Bacon team.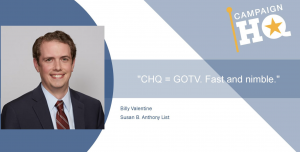 Powerful cause, incredible team – we have the best clients.
Thanks for checking in!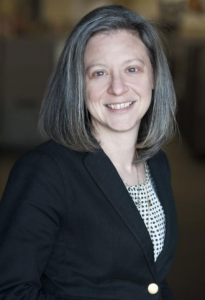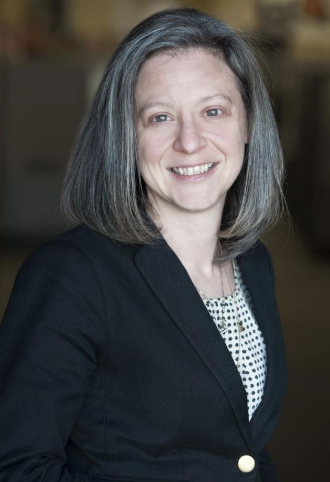 Nicole