If you're not following the CampaignHQ team on Facebook, well…you should just go do that now. 
If you've been following along with us, you know we've been posting a few highlights from our clients about some of their most favorite CampaignHQ services.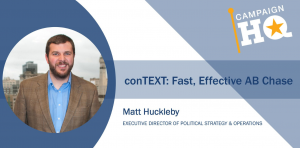 It's truly been an honor to be a part of so many successful campaigns, like the effort of the Indiana Republican Party this past cycle.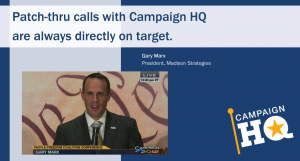 We are so appreciative of the feedback that we get from clients. It makes us better and lets us know our strengths.
As I mentioned, you can track more of these on our CampaignHQ Facebook page.
You can also catch me over on all kinds of social sites (click to follow):
Thanks for following,
Nicole