Now that the Coronavirus has reached the U.S., we're seeing lawmakers cut back on townhall meetings and public events and associations cancel their "Day on the Hill," in an effort to stem the spread. While it's important to keep the public safe, it is also problematic for lawmakers trying to interact with constituents, or organizations trying to use grassroots pressure to make headway on a critically important issue.
CampaignHQ can help you reach voters without the worry.
If you're an elected official, CampaignHQ can help you still have an open, in-person conversation with a telephone townhall. This is particularly helpful and reassuring that your constituents will be protected but still have that important dialogue with you.  Voters have the chance to ask questions, voice their opinions, and this serves as a way to relay your message about important legislation or updates on the public health assessments in your state.
While door knocking may become difficult as voters are even more apprehensive than normal to open their door, you can still open the door to a meaningful two-way conversation with conTEXT peer to peer text message conversations. ConTEXT reaches voters right where they are with a quick note, link to important information or even a brief video message from you.
If you're an organization, you may soon find your group is less inclined to visit the capitol to lobby their legislators – but that doesn't mean the lawmaking has been halted. CampaignHQ can help you still reach elected officials, making your position known and your voice heard on important issues with patch through calls.
Now more than ever, it is important for legislators and voters to interact. CampaignHQ is committed to helping you keep the conversation open in this difficult and uncertain time.
If you are concerned about how to communicate with your audience in this uncertain environment, please respond to this email or give me a call at  (888) 722-4704, and let's set up a time to talk.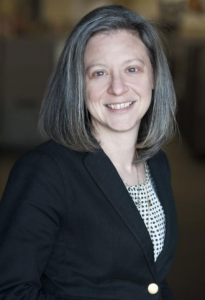 Nicole Schlinger