I thought it would be fun this Friday to revisit a couple old Campaigns & Elections articles I shared over the past year or so.
I've always been a huge fan of Campaigns & Elections and it's been fun getting the opportunity to share insights for their great publication.
WHY THE BEST MANAGERS ARE (SOMETIMES) THE WORST POLITICAL BUSINESS OWNERS
Back to Basics with Campaigns & Elections:
AI Gets Top Billing in New GOP Incubator Investments
Happy reading!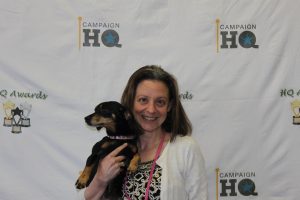 Nicole Schlinger