I thought it would be fun to start the week with a rewind on one of our great videos.
Check out what Chad Foster and I have to say about ConTEXT and how it can completely change the way your campaign finds success with voter turnout, fundraising, and voter engagement.
We're on the frontlines of this technology and we are the best in the business and get results.
Thanks for watching,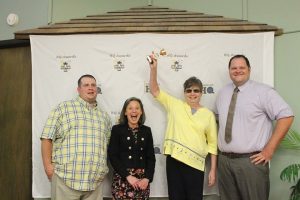 Nicole Schlinger