My friend, Eric Wilson, over at Startup Caucus  has launched a new project and I just know it's going to be great.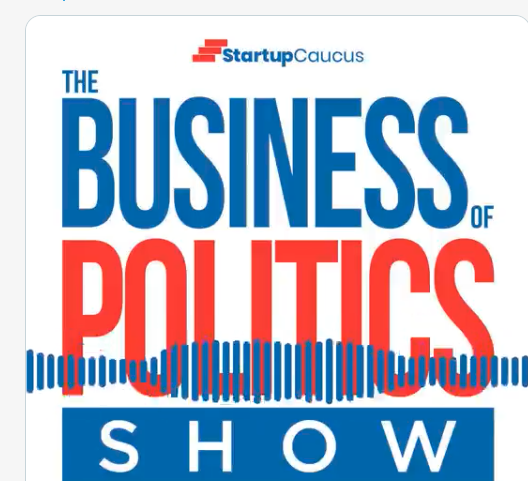 "The Business of Politics Show is a podcast of shop talk with the pros of the political industry," Eric says. The first episode has already landed and it's great! 
Maybe yours truly will do a pop in one of these days…
We were recently featured on GOP Jobs. Love campaigns? Sick of being unemployed when they are over?
Join CampaignHQ …. seeking a Data Management Specialist, Vice President of Client Services, and Office Admin / Bookkeeper to join our permanent, awesome team. https://www.gopjobs.com/company/campaign-hq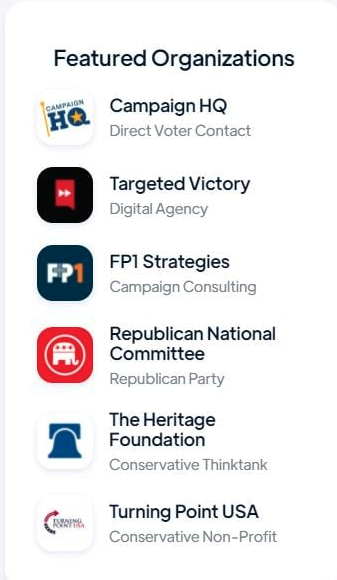 The New York Times spoke to elected officials and their staffs and determined the most effective way to get your message to them is via phone.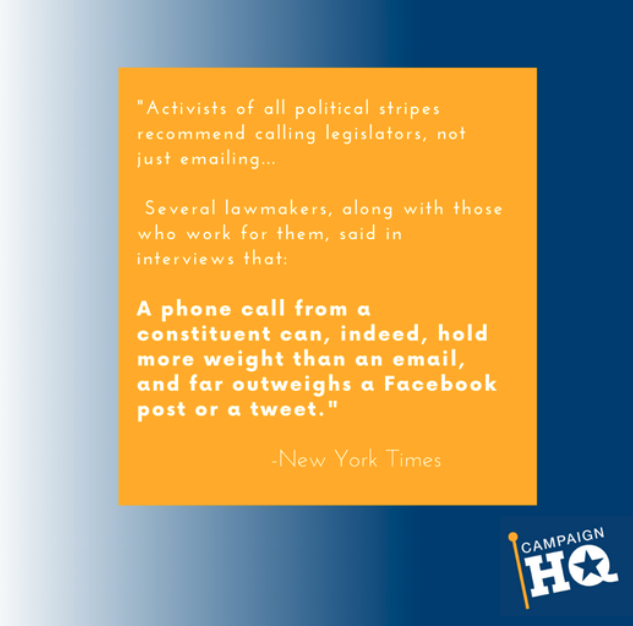 Read more here: https://www.nytimes.com/…/heres-why-you-should-call-not… #CHQExperts
In early 2020, we launched a fun way to provide real world examples of how our clients put us to work for them – we called it "Fun with Phones."
You can watch all of our YouTube videos here, but here are two of my favorites.
Right now is a great time to host a telephone townhall. They're not just for candidates, they're useful for elected officials to discuss and update constituents as well as interest groups. Watch the video to hear a fun story about some of the telephone townhall work we've done in the past.
And what's better than a blooper reel? You might be able to tell, we take the work seriously but not ourselves and we know how to have a good laugh.
Have a great weekend,
Nicole Schlinger
If it's summertime in Iowa which means we're spending a lot of our time being hot and eating sweet corn. At least there are some perks.
The CampaignHQ team had a lot of fun with this lap around the office. See how the CHQ team eats their corn. How do you eat yours? Drop a comment below.
The experts at CampaignHQ are valued, both in our office and to our clients. They've been working hard and making our clients really shine. We are so proud of all the work they've done. Jessica, Sam and Morgan could not be more deserving of these promotions.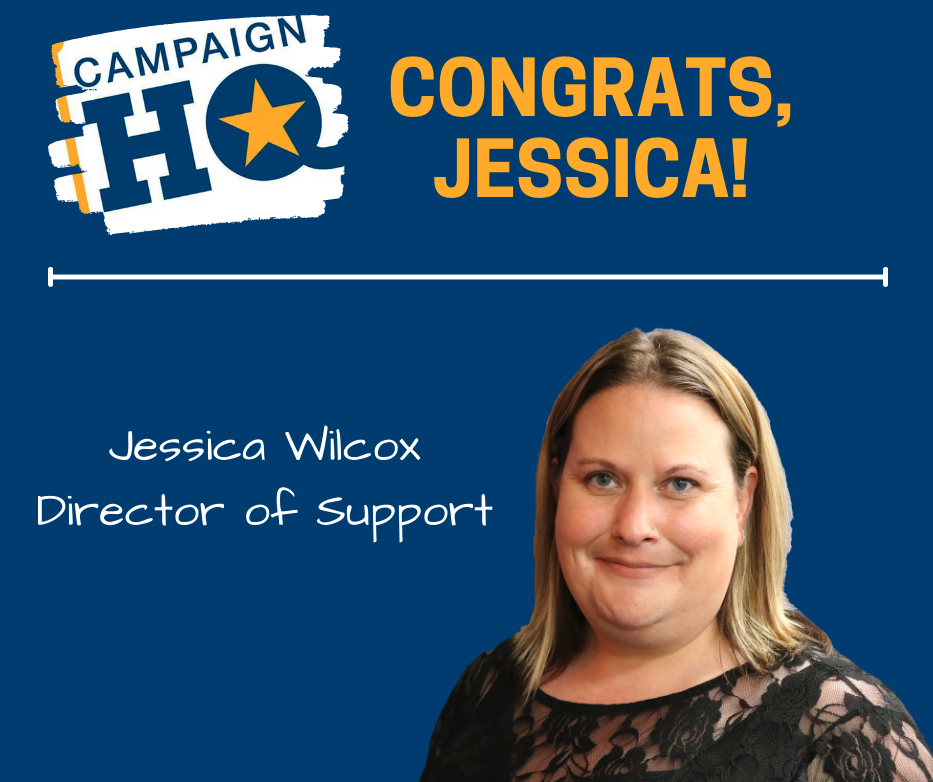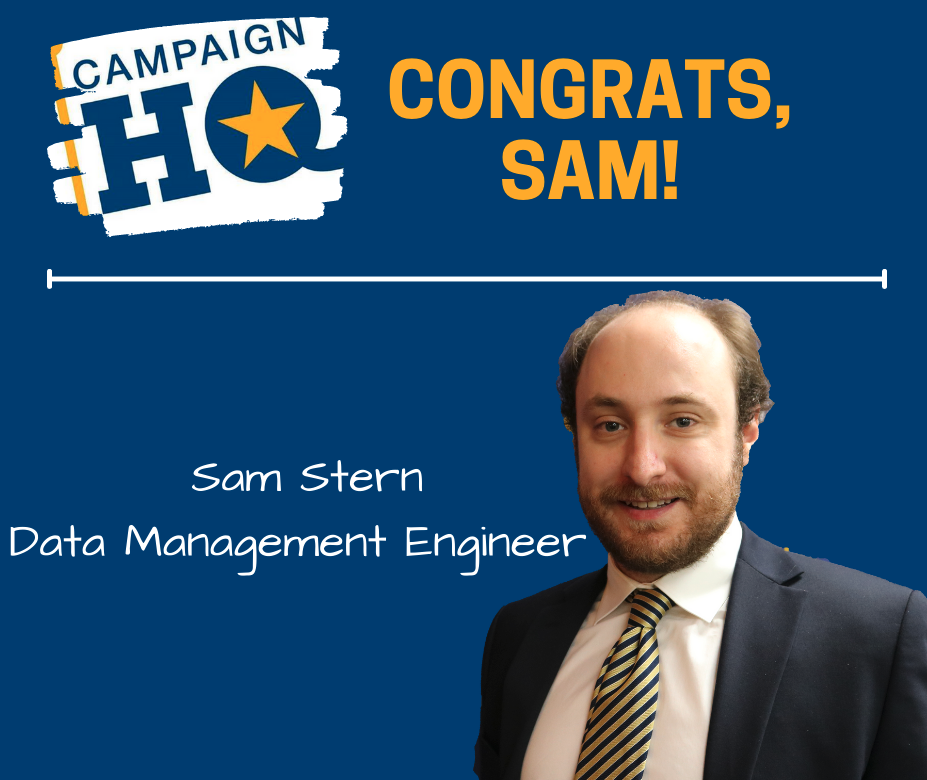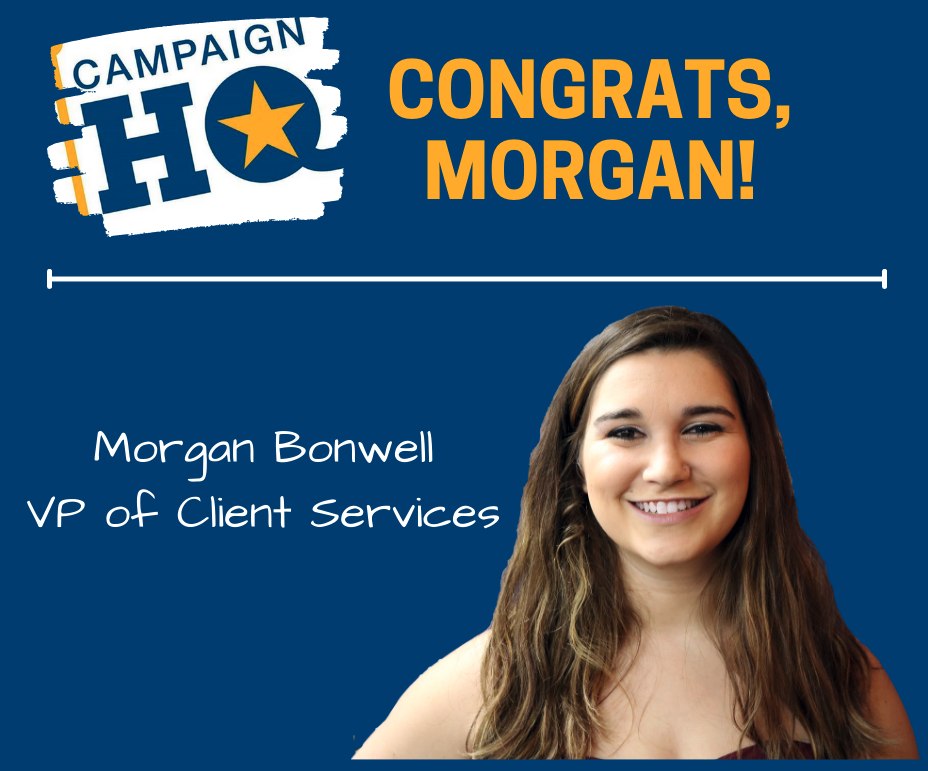 Thanks for all your efforts, guys. Please drop them a congrats next time you talk to them.
Flashback Friday post! Are you building your grassroots army? This post from last year, during the pandemic, was a great conversation about simple ways that candidates can start building their grassroots army.
Building your list or perfecting your list is great whether you're a candidate or an issue organization.
Give us a call today and we'll help you develop a plan to help you win.
Morgan and I recently attended the RSLC's Majority Makers event in Washington, D.C. CampaignHQ was a proud sponsor of the event.
It had been awhile since we had been at such a gathering, and while we weren't sure Morgan would remember how to navigate the TSA line, it was all worth it to be back in action with some of our old friends.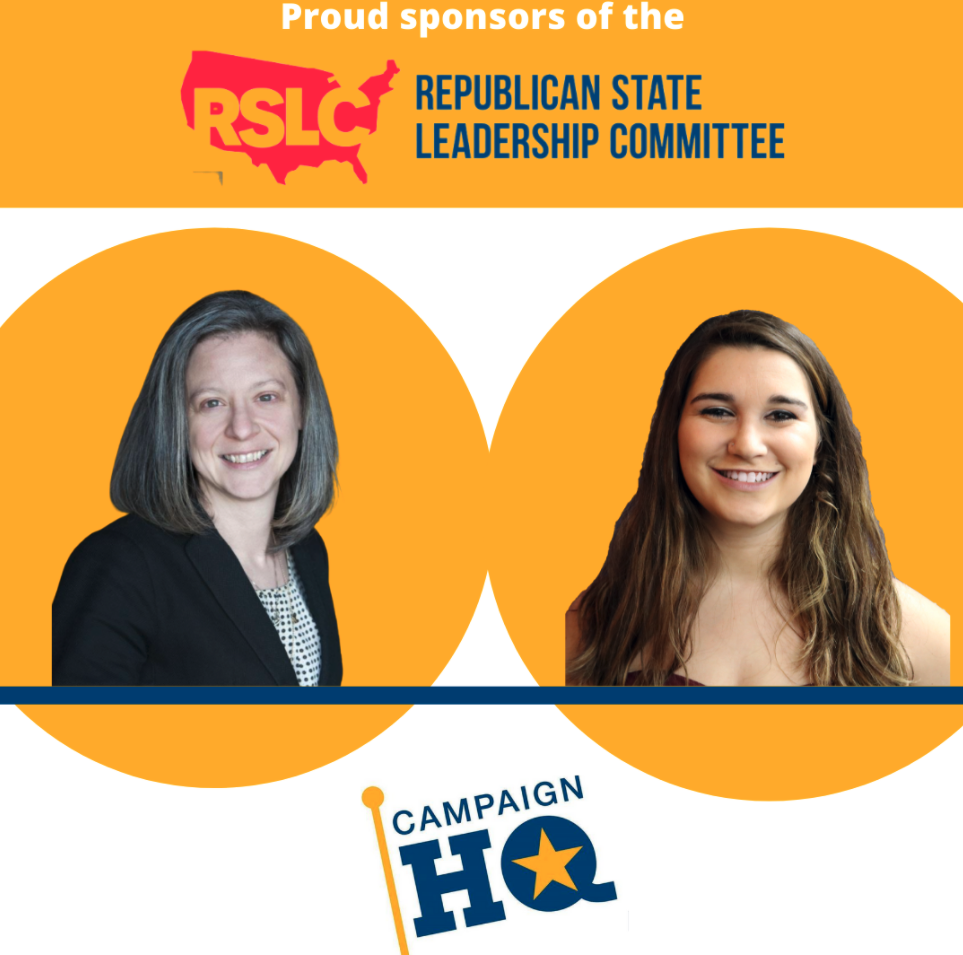 If you weren't able to make it to the RSLC event, drop us a line or give us a call and we'll make sure you're caught up on all the ways CHQ can help you win this cycle. 1-(888) 722-4704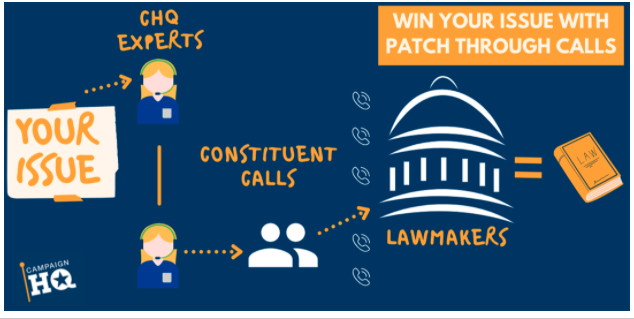 When the Iowa legislature and governor made moves to change the antiquated, convoluted and unfair way in which Supreme Court Justices were nominated in Iowa, the CampaignHQ team was brought on board.
Over the last twenty years, grassroots conservatives have been troubled by the inequity of this process. But previous efforts to change it had failed, even with Republican control of the legislature and Governor's office.
In 2019, CampaignHQ worked on a patch through project for the FAMiLY Leader, an organization devoted to strengthening families and inspiring Christ-like leadership, in their effort to once and for all, pass this legislation.
We worked with the FAMiLY Leader team to help them achieve their goals. At the start of their project, patch through calls were directed at 10 of the most influenceable lawmakers at the rate of 5 to 10 patch throughs per day over the span of three weeks. Based on the need to exert influence, some legislators received up to 70 patch through calls while others received only 10.
The effort to reform Iowa's judicial system was successful when shortly thereafter the bill passed both chambers and was signed into law by Gov. Reynolds.
In the end, 90% of legislators receiving patch throughs ultimately voted in favor of the bill.
While the FAMiLY Leader's coalition was outspent, out manned, and had the media working against them, they prevailed and successfully passed most significant changes to Iowa's judicial nominating process in the last 50 years.
Proving once again, that legislators crave constituent input, are moved to action by hearing from their friends and neighbors and a patch through program is a impactful way to make a big change.