Do you want to put your SQL, Python, and other programming skills to work for the conservative movement?
Do you get a kick out of automating all of your daily tasks? Are you ready for your efforts to make a difference right away?
Then this may be the perfect job for you! CampaignHQ is seeking a Data Management Specialist.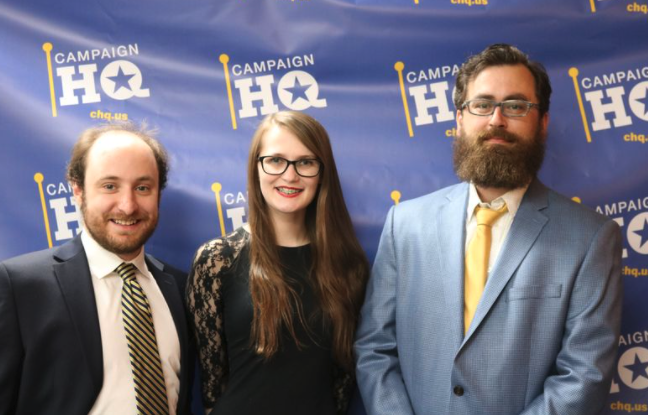 We manage the results and data of millions of voter contact records. This is a permanent, full-time job + benefits. Join us and put your ideals into action, defend liberty, and build a better future for America.
At CampaignHQ, our mission is to help Republican candidates and conservative organizations win their campaigns and public policy battles. Using live calls, text messages, automated calls and telephone townhalls, we deliver your message, collect useful data, and move the needle in close races.