The HQ Awards are a great way to celebrate the year, our employees and their hard work and dedication. It's always a good time to get together and this year's event definitely lived up to the hype.
Checkout our fun recap video:
I'm already looking forward to what's in store for next year.
Thanks for watching,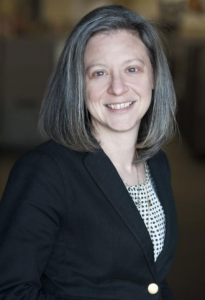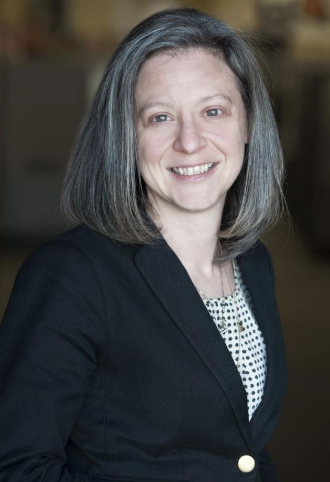 Nicole Schlinger