The past 60 days have certainly changed the way lawmakers are interacting with constituents, how first-time candidates are reaching voters and how advocacy groups are able to fortify their issue messaging.
CampaignHQ recently had the privilege of working with an advocacy group, Iowans for Tax Relief (ITR), to replace their traditional "in person" candidate forums with a telephone townhall Iowa's HD60, a competitive open seat race in the June 2nd primary.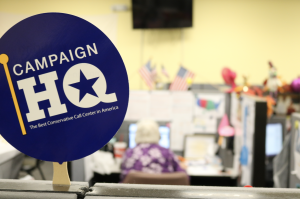 This telephone townhall gave two first-time candidates the opportunity to express their views and for Iowans for Tax Relief to make sure voters know where these candidates stand on state taxpayer issues.
For this event, the organization dialed out to landline phones and reached those with cellphones who opt-ed in. They also promoted the event through email and their social media, offering voters a toll-free number to dial in and listen. The most active and involved participants in any Telephone Townhall are those who proactively dial in to your event getting the word to people who will be interested is well worth your time and effort. Here are a few ideas that you might find helpful:
Send peer-to-peer text messages, including your toll-free phone number that participants can click to join. Consider an MMS, using an image or GIF to draw focus and attention.
Email your list 48 hours in advance, and again the morning of your event.
Post on social media several times in advance and 10 minutes before the event begins. Ask your followers to post and share.
Send an automated call to the people who will be receiving your outbound dial to join your event. Let them know all they need to do is simply wait by the phone and answer when you call.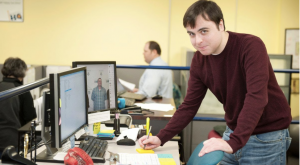 ITR's event was successful because they approached their telephone townhall with the same level of preparation as they would any in-person event. They planned the flow and structure of questions, laid out the rules for the discussion and notified the participants ahead of time. CampaignHQ can help you hold your audience with a conversation WORTH having. We'll work with your team to develop tools such as:
A line-by-line, including notes for your opening remarks, will help guide the conversation and cover important topics.  It helps to have a moderator open the call, who can instruct people on how to participate, and call on members of the audience for you.
Keep the conversation fast and lively. Have responses ready for questions you think are likely to come up. Your responses to each question or comment should be no longer than 2-3 minutes.
Give your audience several ways to participate. You can ask your audience their opinion with a poll question and gather email addresses.
At CampaignHQ, we specialize in turning communication into action through training, scripting, and real-time feedback. Once the event is over, we'll help you make the best use of your valuable data. For example, CampaignHQ provided ITR with valuable data about their Telephone Townahll, including breakdowns on who was reached and how long they stayed on the call.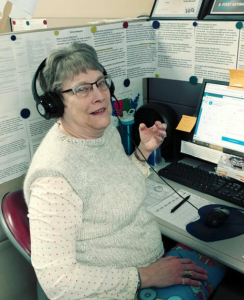 We are used to helping campaigns and organizations take it to the next level after a Telephone Townhall. Now is the time to take the most valuable segments of your interactive conversation and share them with an even larger audience.  Here's how:
Use the recording of your event and a static image to create 60 second MP4 videos that you can post to your YouTube, Facebook, and Twitter pages. Encourage your followers to post, share, and ReTweet.
Send peer-to-peer text messages of your video, along with a link to listen to the entire event. Ask people to reply to your text to let you know what they think.
Email your supporters a synopsis along with a link to listen to the entire event or pertinent clips.
Telephone Townhalls are a powerful, effective way to communicate your message to an audience of thousands, over the phone and online. They allow for a meaningful connection regardless of who you are: a candidate, an incumbent, an advocacy group – or what goal you have in mind: reaching voters, raising money, hosting a forum.
Let us help you put your goals in motion with a Telephone Townhall.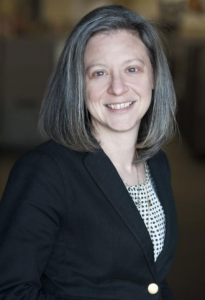 Nicole Schlinger