I wanted to provide you with another great post by a member of the CampaignHQ team. As we inch closer to Christmas time (how did that happen?), Marlys makes some great points about Christmas shopping in line with your values. Thanks for reading!
-Nicole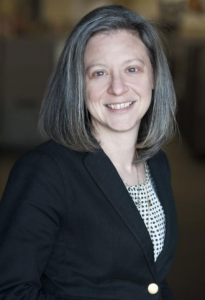 Here at Campaign Headquarters, we partner with some of the most amazing people and causes. Recently we assisted 2nd Vote with a Microforum for their supporters.
A Microforum is a full featured telephone townhall for less than 500 participants. People can dial in, or we can dial out to your supporters. We can either furnish a screener for questions, or we can train your team to screen.
If your organization is on a strict budget, a Microforum may be a perfect way to communicate with supporters and/or members.
2nd Vote is a conservative watchdog that exposes corporations and organizations which use their corporate influence in matters of culture and policy in an effort to promote ideals that are contrary to conservative principles. Visit 2nd Vote Here

Your first vote takes place on Election Day but your second vote takes place each time you make a purchase.
On 2nd Vote's Microforum the audience learned about alternatives to companies who threaten our values –  There are alternatives – Listen here to learn about a few
In 2nd Vote's recent Microforum, they also discussed their new Christmas guide – a guide designed to suggest Christmas gifts produced by corporations that are not contrary to YOUR values. See Guide Here
Let your 2nd vote reflect your 1st! Happy Shopping!
Thanks,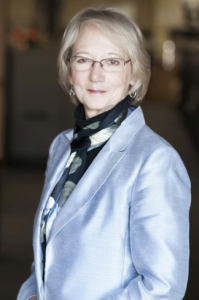 Marlys Popma
Senior Campaign Director