I mentioned a few weeks ago that CampaignHQ is hiring.  I thought a Top 5 list would make a Fun Friday post. To here you go, the Top 5 Reasons YOU belong at Campaign Headquarters:
#5: A Team you'll love like family. Just like a family, we can and do disagree. We even get mad at each other. But once we come out of our huddle and decisions are made, we are a united front. We pitch in and support each other. You'll hear "is there anything I can do to help you" more times than you can count, but trust me, it never gets old. You will work hard at CampaignHQ. The job is demanding. But you'll be recognized and appreciated.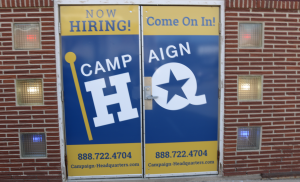 #4: A growing, financially stable company. We've been here for 20 years. We've seen ups and downs … but mostly ups. We aren't owned by a venture capital company. We don't have dozens of partners. We run lean. Our financial decisions are made based what's best for our clients, our team, and being successful together. If you love the excitement of the campaign trail, but hate the paycheck uncertainty, we're the right place for you.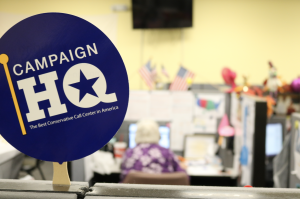 #3: Work with Purpose. #CHQis a purpose driven company. We believe in personal freedom, individual liberty, and the right to life for every human being. We fight hard for the candidates and causes in which we believe. Employees are mission driven and ready for the challenge.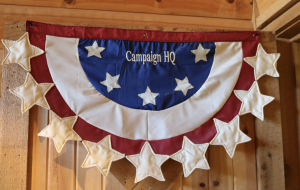 #2. No BS. We do one thing – effectively communicate your message over the phone. We aren't interested in bureaucracy, middle management, filling out forms, or endless meetings.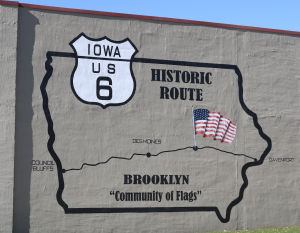 #1. Shape your Destiny. If you like doing things the way they've always been done … then #CHQ is not for you! We're looking for someone who will learn and participate in every aspect of our business , provide legendary service to our clients, and be an indispensable part of our mission.
Are you ready to get started? Email marlys @chq. us with your resume for next steps. You can view our job description here:
https://www.linkedin.com/jobs/view/campaign-director-at-campaignhq-1091517425/ 
Thanks for your interest,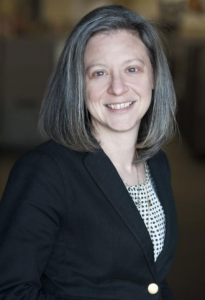 Nicole