As the country continues opening up, news headlines tell the story of an ongoing spike in Covid cases. This continues to be a challenge for traditional campaign ground-games and has led many to rethink how door-to-door and in-person events will be received.
Now more than ever, you need a Telephone Townhall strategy.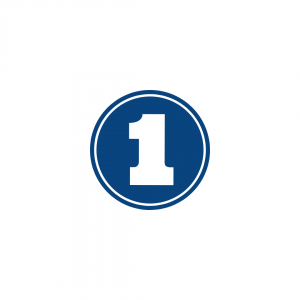 Put in the work before the event
The most active and involved participants in any telephone townhall are those who proactively dial in to the event, so focus on getting the word to people who will be interested.
Send peer-to-peer text messages, including your toll-free phone number that participants can click to join. Consider an MMS, using an image or GIF to draw focus and attention.
Email your list 48 hours in advance, and again the morning of the event.
Post on social media several times in advance and 10 minutes before the event begins. Ask followers to post and share.
Send an automated call to the people who will be receiving your outbound dial to join the event. Let them know all they need to do is simply wait by the phone and answer when you call.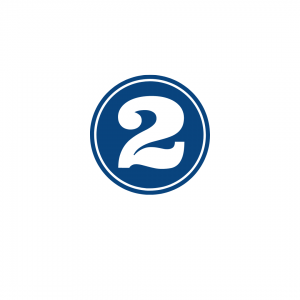 Prepare, Prepare, Prepare
Approaching a telephone townhall with the same level of preparation as any in-person event will ensure it's successful and worth the effort.  CampaignHQ are the experts when it comes to:
Planning the flow and structure of questions as well as laying out the rules for the discussion and notifying the participants ahead of time are all key.
Producing quality line-by-lines and including notes for opening remarks will help guide the conversation and cover important topics.
Acting as a moderator to open the call, instruct people on how to participate, call on members of the audience for you and keeping the conversation moving forward.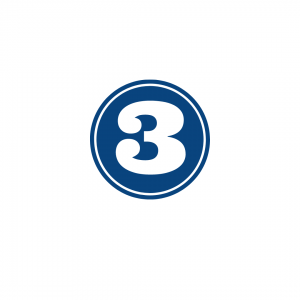 Have an interesting conversation 
We can help you to ensure you hold your audience with a conversation WORTH having:
Keep the conversation fast and lively.
Have responses ready for questions that are likely to come up.
Responses to each question or comment should be no longer than 2-3 minutes.
Give the audience several ways to participate. You can ask the audience their opinion with a poll question and gather email addresses.
Speak with thousands of constituents, share valuable information, and make your telephone townhall interactive and memorable.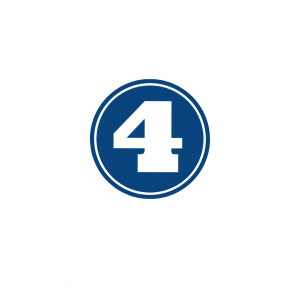 Keep it going after the event
After your successful event, CampaignHQ can help you take it to the next level.
Now is the time to take the most valuable segments of your interactive conversation and share them with an even larger audience.  Here's how:
Use the recording of your event and a static image to create MP4 videos that you can post to your YouTube, Facebook, and Twitter pages. Encourage your followers to post, share, and ReTweet.
Send peer-to-peer text messages of your video, along with a link to listen to the entire event. Ask people to reply to your text to let you know what they think.
Email supporters a synopsis along with a link to listen to the entire event or pertinent clips.
In the uncharted waters of campaigning during a pandemic, spiking case numbers and open/closed communities, now more than ever telephone townhalls are a powerful, effective way to communicate your message to an audience of thousands, over the phone and online.
This strategy allows for a meaningful connection regardless of who you are: a candidate, an incumbent, an advocacy group – or what goal you have in mind: reaching voters or hosting a forum.