As I mentioned before, we had a great time attending this year's Reed Awards. I was thrilled to join a really great panel of experts who spoke on, "Forecasting the New Political Landscape: How 2020 Will Impact Your Business and the Direction of the Industry."
I also gave a presentation which you can check out below.
Feel free to always check out content on my YouTube page. 
I'd love to help get you started on your next project today.
Thanks for watching,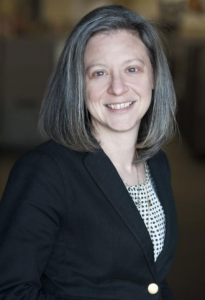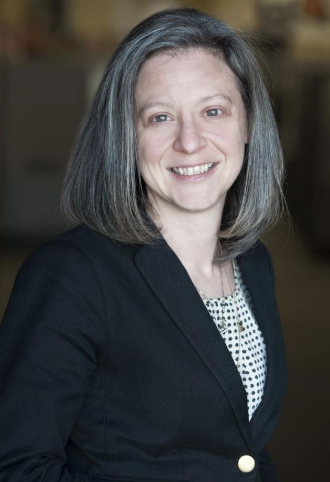 Nicole Schlinger