We are Reed Award Finalists!
I am so incredibly proud of the hard work and dedication of the CampaignHQ team. it is an honor that an organization like Campaigns & Elections recognizes my tremendous team.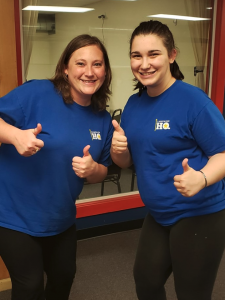 What can this award-winning, best conservative call center in America get to work on for you today?
Give us a call! (888) 722-4704
Thanks for your support,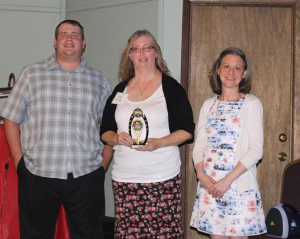 Nicole Schlinger