Today I will be speaking on a panel at the American Association of Political Consultants Pollie Awards Conference discussing "Business of the Business: Strategies for Resolving the Off-Year Cash Crunch." #2019pollies

And if you'll be attending, please find me and say 'hi' – I'd love to chat and catch up.
The Pollies are a great time for those in our industry to network, get an update on cutting edge changes in campaigns and find opportunities to grow business. I am looking forward to catching up with old friends and taking everything in. I'll be sure to update you afterwards.
Thanks,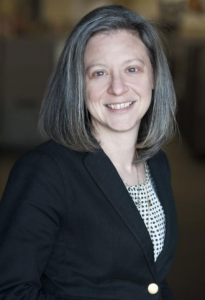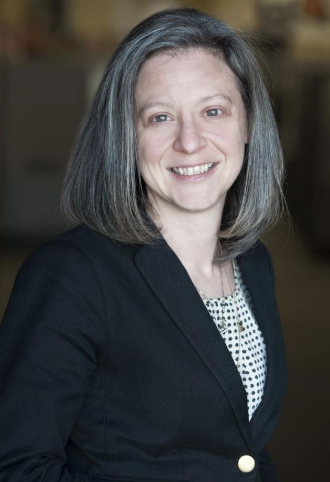 Nicole