Have you been catching up on our latest series, Fun With Phones?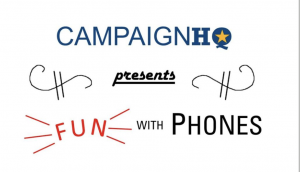 The CampaignHQ team is putting together some fun scenarios, reminding you that your next outreach campaign can be a lot of fun with phones.
Take for instance the fact that your donors want insider information on how your organization/candidate is doing. Can you blame them? They want to know how their hard earned money turned donation is helping! By holding a Telephone Townhall you can reach all of your donors in one phone call and give them the satisfaction of knowing that they put their money to a good cause! #CHQCampaign Headquarters
Give us a call today to get started. 1- (888) 722-4704.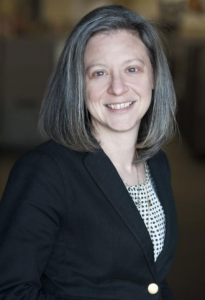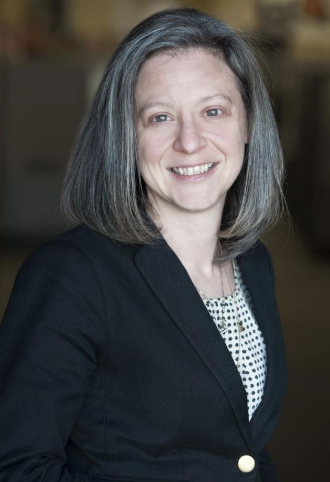 Nicole Schlinger