Happy Friday!
As we're wrapping up another week, I thought it might be fun to look back at our office here in Brooklyn. I've written before about how we came to be in this office and some of the exciting things that have happened here over the years.
But it's kind of fun to look back and see who's stopped by, met with our dedicated staff and been a part of our CHQ family.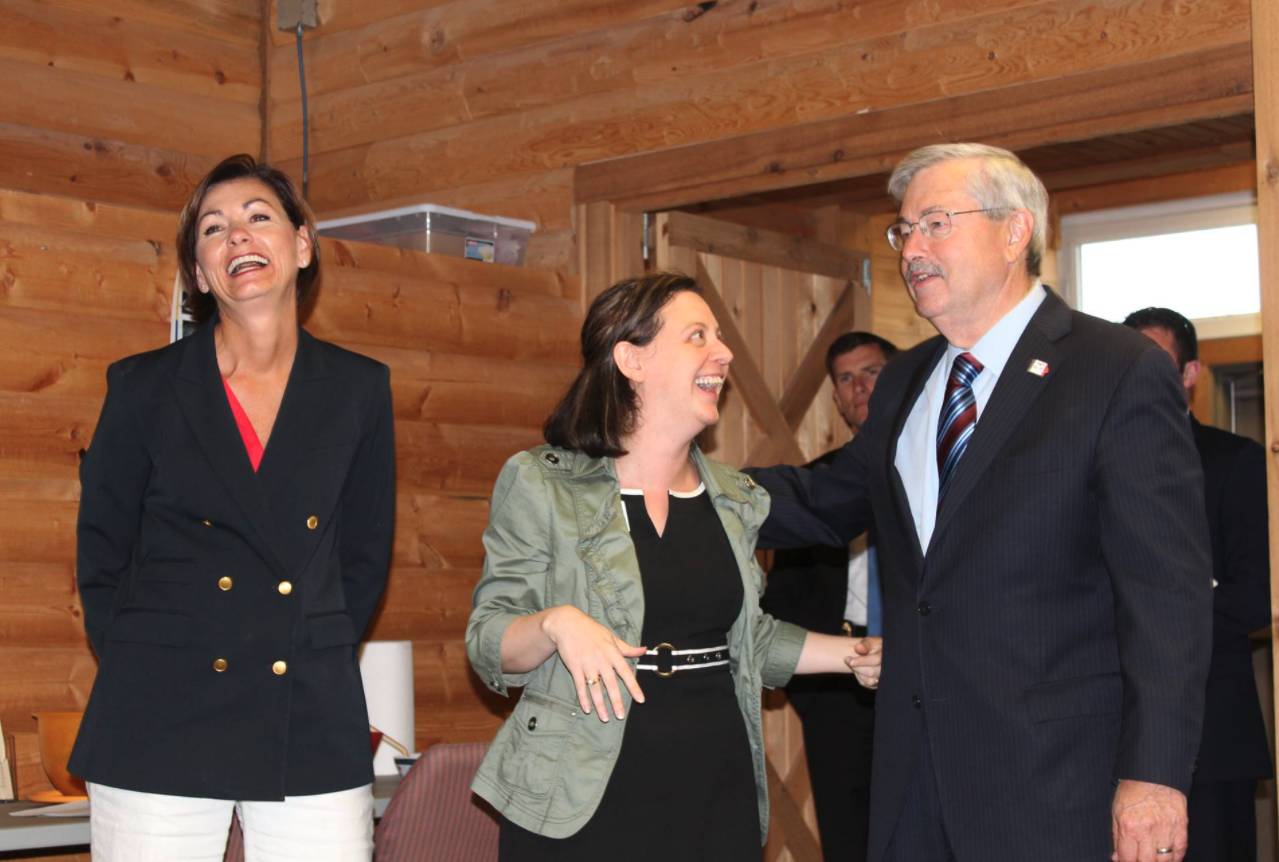 While they were here on a campaign swing, who would have thought that we'd have pictures of a U.S. Ambassador and Iowa's first female governor standing in our office?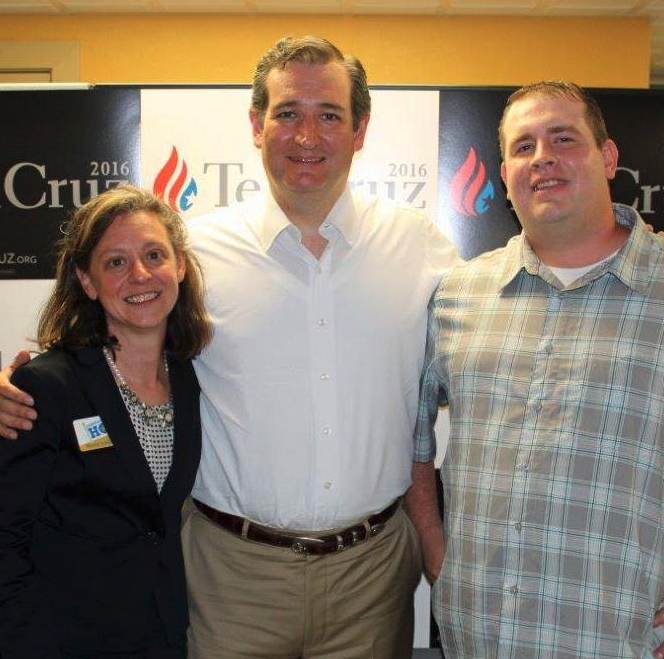 And before many outside of Texas knew this freedom fighter, he stepped foot in the CHQ headquarters.
What are some of your favorite CHQ memories?