We're taking another look at some of CampaignHQ employees' favorites today. As a reminder, we originally posted these fun look backs on our Facebook page. You should head on over and give us a follow for more posts and updates from our team.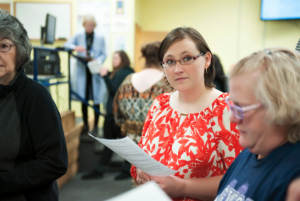 My favorite call and why:
My favorite call was the call to an elderly lady who had many, many questions. I answered them as they came up. She wasn't real comfortable donating until all the questions were answered. I must have done well because she gave me a $20 donation on a card.
My most embarrassing call:
I asked for the expiration date, "And your expiration date?" They replied, "Hopefully not soon!"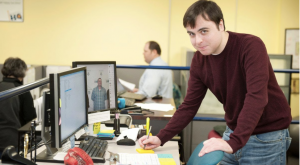 My favorite client to call for and why:
Pro Life (SBA) – I want to be able to save as many unborn children as I can. Everyone deserves the chance to live. There are people that can't have children and dream of having a family.
My favorite CHQ story:
November & December 2018 – On that: "Christmas Bucks/Points and prize store" promotion: I loved when everyone worked together to get each person (without supervisors suggesting it) to get a prize that they wanted. Everyone teamed up, that they came to work and made sure each day, at least, to have one person get their prize/s. I witnessed the true Christmas spirit with everyone – even a little within myself. Also, I was thrilled to see a dog eat from the shelter at the very end.
My favorite promotion and why:
I like the promotion to give to the animal shelter last year for dogs and cats, less fortunate than out own! I have a "soft spot" for cats, in particular. I also liked last year's Christmas promotion with the points store. Everyone helped each other (without supervisor prompting) to get their gifts – The true spirit of Christmas was shown.

My favorite call and why:
I called in a southern state (had accent). He was drunk but he was funny! He kept trying to get me to come over after work and he'd buy me a drink! I got through the script and got a donation, but could hear him falling over stuff trying to get his card. What a sweet talker!
Have a great weekend!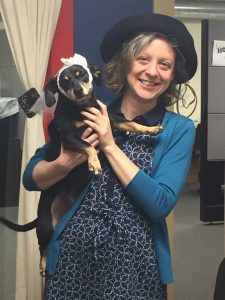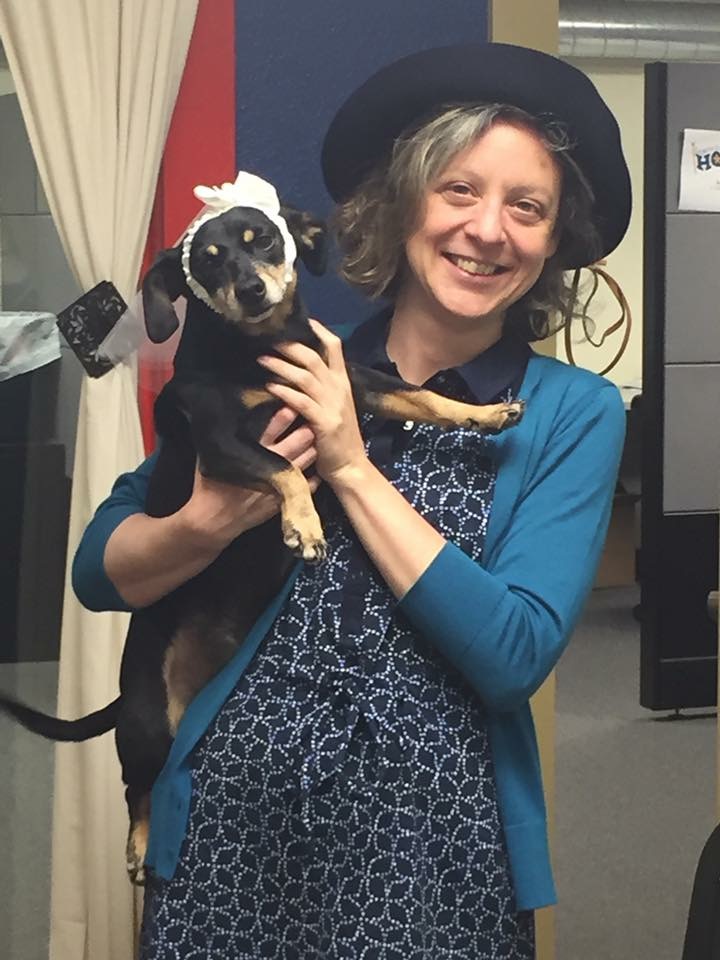 Nicole Schlinger