Our last event of the 2004 cycle was a Republican Jewish Coalition event featuring Ed Koch. Marvin Pomerantz wanted to turn out a huge crowd to fill Hoyt Sherman Auditorium and after all the strife of 2003, it was the first (but not last) time Gentry Collins would recommend me.
While the event was free, it was ticketed. And filling an entire auditorium in Des Moines, Iowa, to hear a Jewish New York Democrat talk about his support for George W. Bush was a tall order. After the event, Craig Robinson and I were packing up our event totes getting ready to go home when my phone rang.
It was Marvin.
"We're at 801 Grand, where are you?"
When I saw Marvin, Rose Lee, Bud Hockenberg, and Mayor Koch out to their cars earlier, it never crossed my mind that I was invited to join them.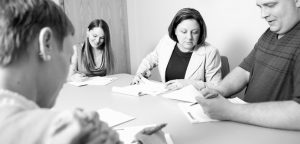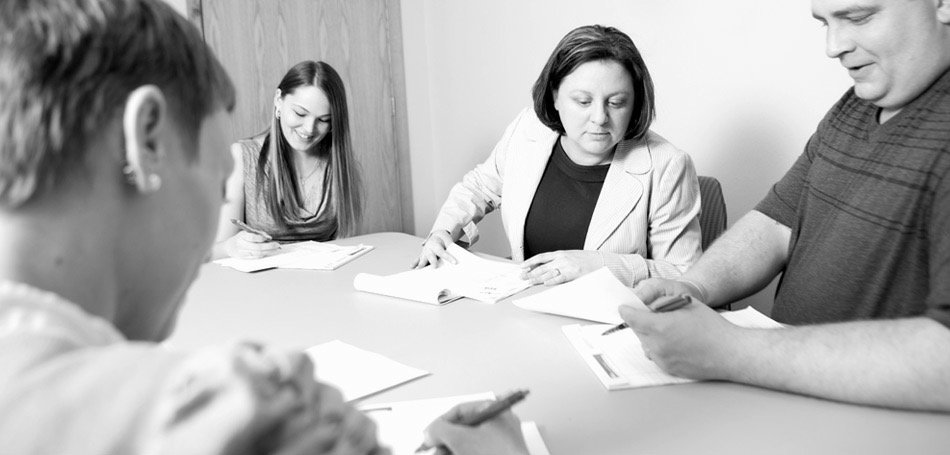 First to arrive, last to leave. That's the life of an event planner and fundraiser. (Tim Albrecht once said that's why I missed all the juicy gossip and drama that often happened after events.)
For the rest of his life, Marvin was one of my biggest advocates. But it didn't start that way.
It was a fitting end to the cycle that almost brought an end to CampaignHQ.