In the fall of 2019, Campaigns & Elections magazine allowed me to write some articles discussing a variety of topics. Campaigns & Elections is a publication every campaign operative should be tracking. They constantly have insightful information and features from the very best in the business.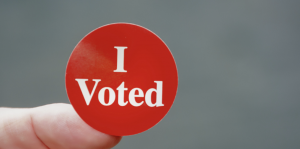 Right around Thanksgiving, they published another one of my pieces, Will Relational Organizing Prove a Breakthrough Tactic for the GOP in 2020? 
Here's a small clip:
Every cycle seems to bring about a fresh innovation that reaches voters differently or a new tech that helps a campaign run more efficiently. But one campaign principle that hasn't seen much change over the years is how we utilize volunteers. I predict this is the next big thing for the GOP.
You can read the full article here
And don't forget to subscribe to Campaigns & Elections to keep up on the biggest trends in politics.
Thanks for reading,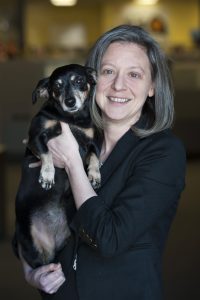 Nicole Schlinger