It's never too late to start planning ahead. Walter is back with a quick note about what CampaignHQ can do for you and your team, making your victory less about luck and more about being prepared.
Let us know if we can help  1-(888) 722-4704. 
-Nicole Schlinger
President, Campaign Headquarters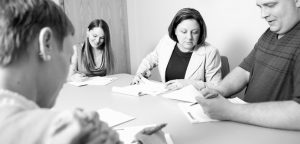 Victory in politics is made of preparation, hard work, and some luck.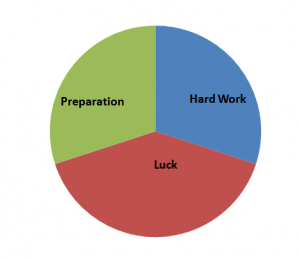 Would you rather leave things to chance and hope you get lucky? Or do you want to reach every voter you can, share your message, and turn them out to the polls?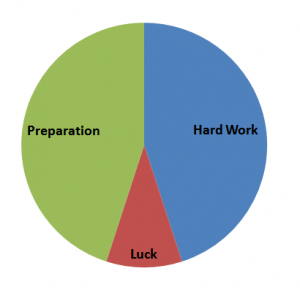 Our staff is ready to add some hard work and preparation to your victory pie with:
Voter ID
GOTV
Advocacy
Robocalls
Peer to Peer Text Messages
Download a FREE SCRIPT SAMPLE, then give us a call and put us to work for you.
Thanks,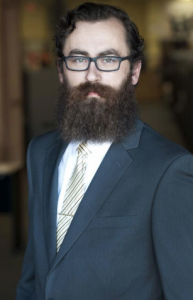 Walter R Haynie
Campaign Director