Have you ever seen The Big Bang Theory's episode featuring Sheldon Cooper's, "Fun With Flags"?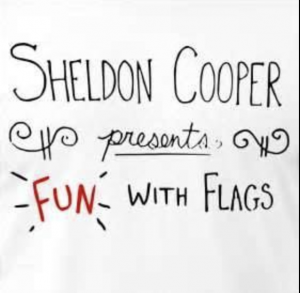 We're having some fun with this at CampaignHQ, and we're highlighting "Fun With Phones" on our Facebook page. We recognize that sometimes when our clients are in the thick of a campaign, they might not remember all of the ways they can include phones or texting in their efforts.
Thinking through things that may unexpectedly come up, we know that the CampaignHQ team can help you overcome any issue that may arise.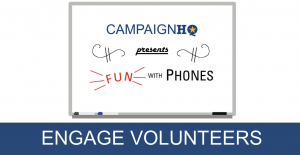 For example, have you ever had a rally you want your volunteers to attend? Bus tour? National Day of Action? We can call your volunteers and let them know about the event, why they should attend, and how that will help your candidate. At the same time, we can also collect data from current and potential volunteers, such as, email, address, demographics, etc.
Keep checking back on our social accounts for more examples. And give us a call if we can help you approach things a little differently. 1- (888) 722-4704.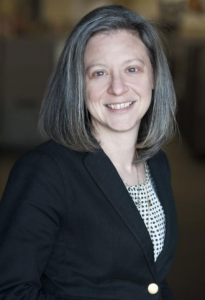 Nicole Schlinger
P.S. Here's the original Sheldon Cooper's Fun with Flags