Every good campaign knows the way to supporters and volunteers' hearts is through the accessories. I mean, yard signs win elections, right!?
But really, doesn't everyone love some good swag?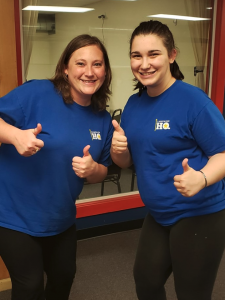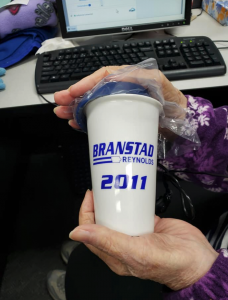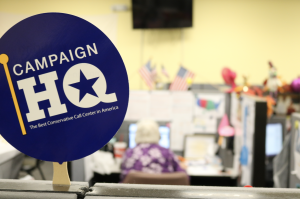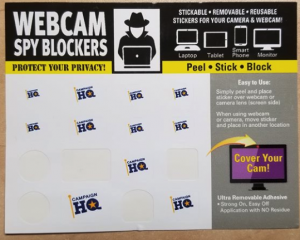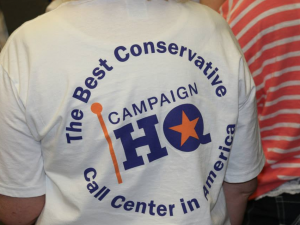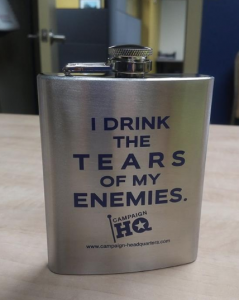 The CampaigHQ team loves some fun and useful swag, which we make sure to fully supply them with. These are a few of our favorites.
Have a great weekend,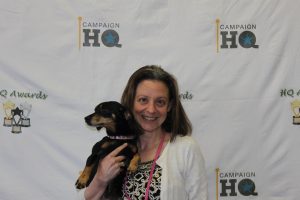 Nicole Schlinger