We recently promoted one of our Campaign Directors into a new position here at CampaignHQ … and as a result, we're looking for a new Campaign Director!
The 2020 election cycle has already started for CampaignHQ. We're pitching big name US Senate and Governor's races, and a few Congressional races too. We're up on the phones 6 days a week, including patch through calls, fundraising, texting and telephone townhalls.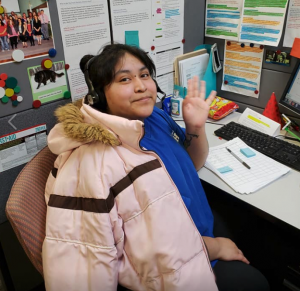 Being a CHQ Campaign Director is a unique challenge. One day you might be writing scripts for patch through calls, the next day you're working on financial projections, and the next you're explaining to a campaign manager how to launch a text message fundraising program. You'll have consultants and clients from all over the country depending on you to deliver on the CHQ promise.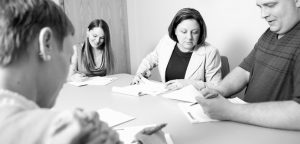 We're looking for someone who is a great communicator, has strong Excel skills, and wants to be on a winning team. You need to be both detail / process oriented, and also enjoy building strong relationships with our clients. Oh – and you need to enjoy learning new things. Some people think phones are a "stuffy old business." We're pioneering new and better ways to communicate, and that requires a willingness to learn, change, and improve.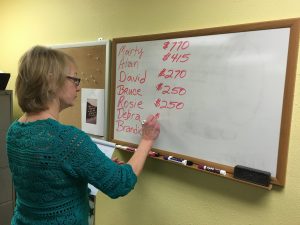 Like the old saying goes, "If you want to go fast, go alone. If you want to go far, go together."
Take a look at the following job description. If you think it's calling out your name … and you're the next great CHQ Campaign Director … send me an email or give me a call. Or if you know someone who would love this job – feel free to forward.
Contact me if you have any questions. Or if you'd rather ask Marlys Popma, our Senior Campaign Director, her email is marlys@chq.us.
It's an exciting time to be a part of our team and we'd love to welcome you!
Thanks,
Nicole