I guess I missed posting anything about Women's History Month. The government says we celebrate it March 1 – 31, but I say we celebrate it all year so I'm doing a post about it in April.
I know many hardworking women who do incredible work, while wearing heels and juggling a million other things like families, demanding schedules and challenging situations.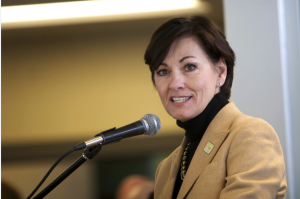 One of those women is Gov. Kim Reynolds. I read this article a few weeks back and it made me even more proud of our great governor. Not only is she a woman and a leader, but she's a conservative.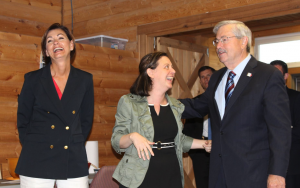 There's this article too, that discusses that not only has she shattered the glass ceiling herself, but she's elevating women into top positions in her staff.
Who's a woman you've looked up to?
Thanks for reading,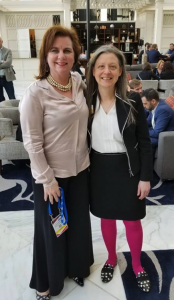 Nicole