We've been having a great time featuring some of our wonderful clients over on our Facebook page.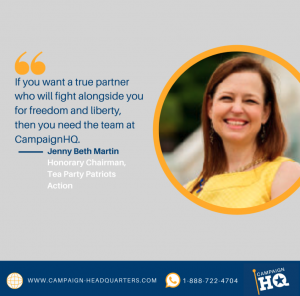 We truly feel blessed to be working with leaders in the conservative movement.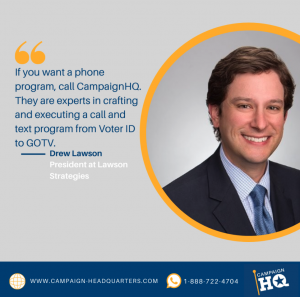 Our CHQ team members take a great deal of pride in knowing their view align with the clients we work for, and their work is making a difference in the lives of Americans.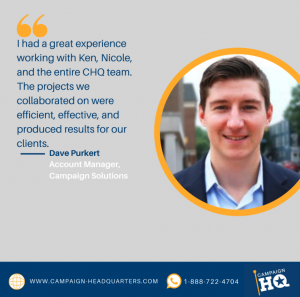 Thank you for trusting CHQ to deliver for you, we will not let you down.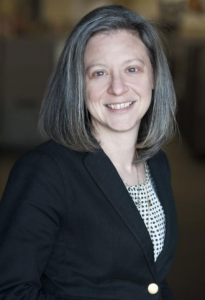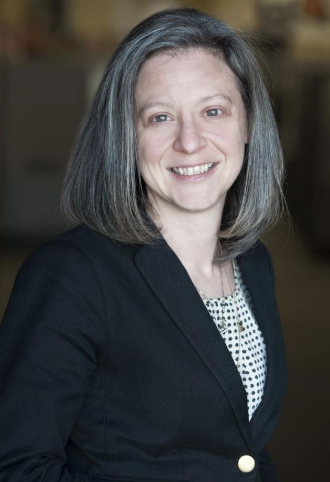 Nicole Schlinger