Happy Friday, friends!
As we turned the calendar to 2020, that means we're also turning the calendar to an Election Year, aren't you excited?!
The CampaignHQ team is and we've already got you covered with important dates.
Give us a call and let us know what we can get started for you today to help you be successful in November.
Thanks,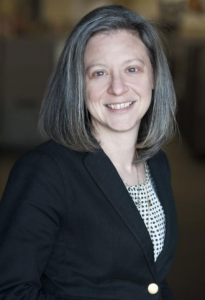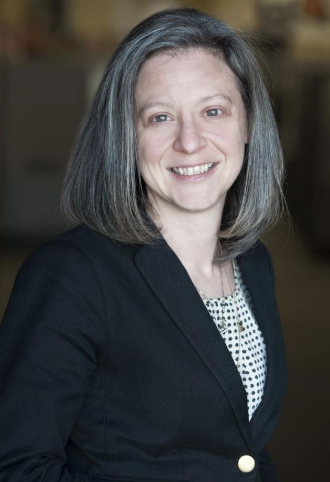 Nicole Schlinger