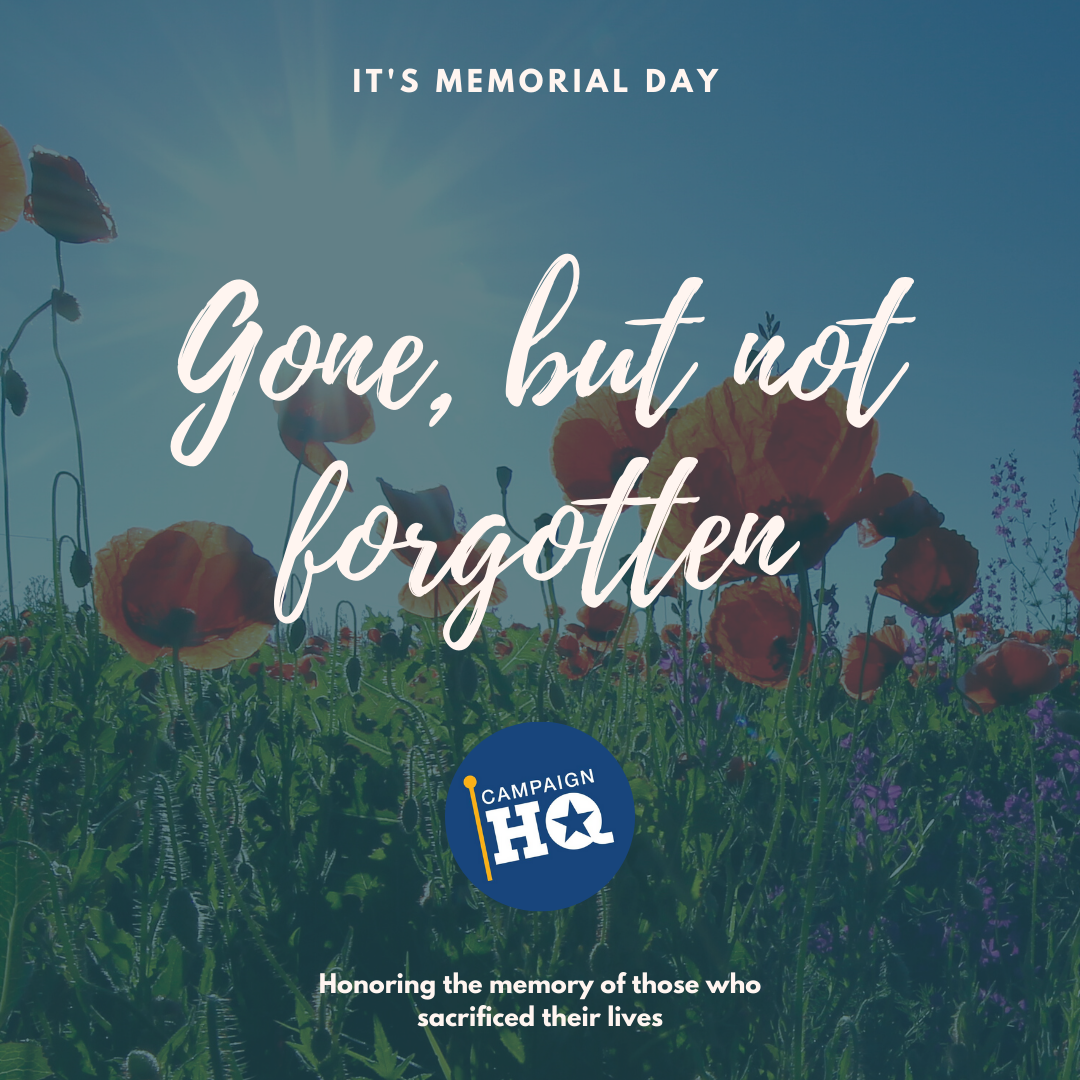 Have a happy and safe Memorial Day.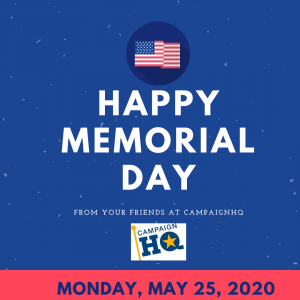 Have a Happy Memorial Day. Here's everything you need to know about Memorial Day. Let's remember what we're really celebrating today – honoring the brave men and women who died serving our country.
The CampaignHQ team is so grateful for their service and sacrifice.