Well now that we've all stuffed our faces and spent time with our loved ones, it's the time-honored tradition of Black Friday! Do you participate in Black Friday?
If you're out hitting the stores today, I hope you find the best bargains and the shortest check out lines.
In the meantime, I thought I'd share a few things I've been into lately.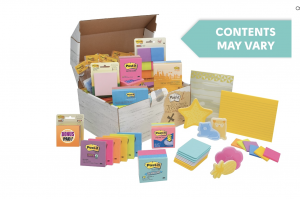 Obviously I need these. 
The leaders at the RGA are getting a dedicated public servant, tremendous conservative and hard worker in Gov. Abbott. I was thrilled to hear the news that he's been named the 2020 RGA Chairman. The RGA will be in good hands.
Added this to my Christmas list headed for Santa at the North Pole. Isn't this just me? Add a great blazer and cute Kate Spade handbag – can't you just see it? You know you want to invite me to your Christmas party now.
Have a fun and safe weekend!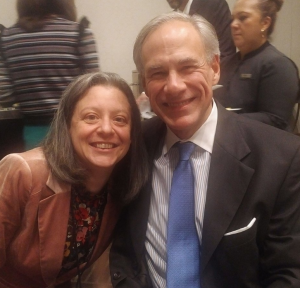 Nicole Schlinger