Happy Father's Day to all of our clients and employees. It's my hope that you were able to spend the weekend with your loved ones, enjoying your special day.
We're lucky to have a lot of great, hardworking dads that work at CampaignHQ.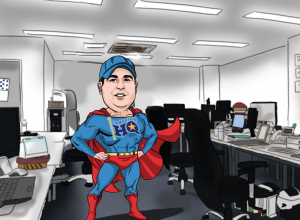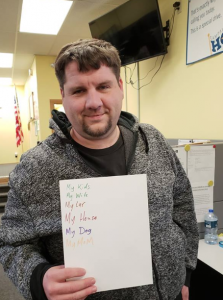 We also have worked for a few great, conservative dads as clients over the years.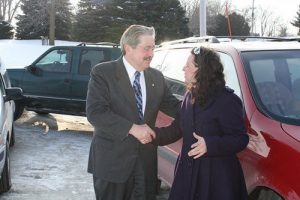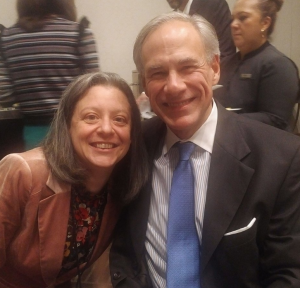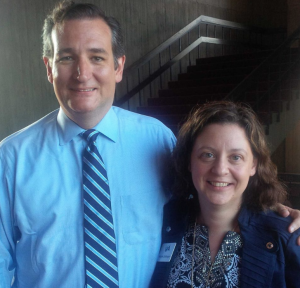 Hope your day was great!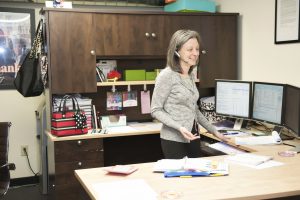 Nicole