We're privileged to work with some of the best and brightest in the business. It's such an honor to partner with these experts to help them win their races, connect their issues and deliver their message.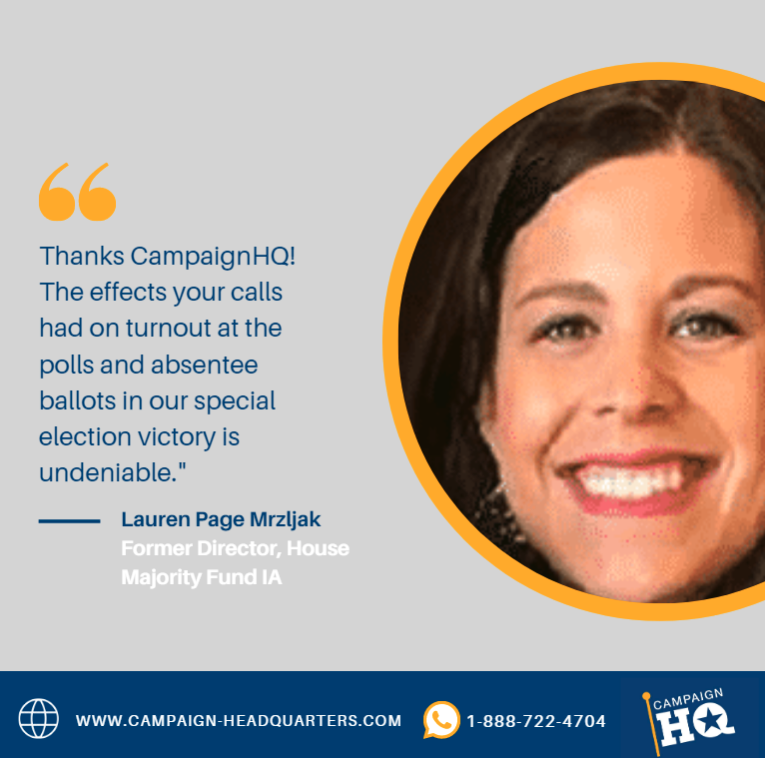 We will work with you to develop specific solutions to whatever challenges you face.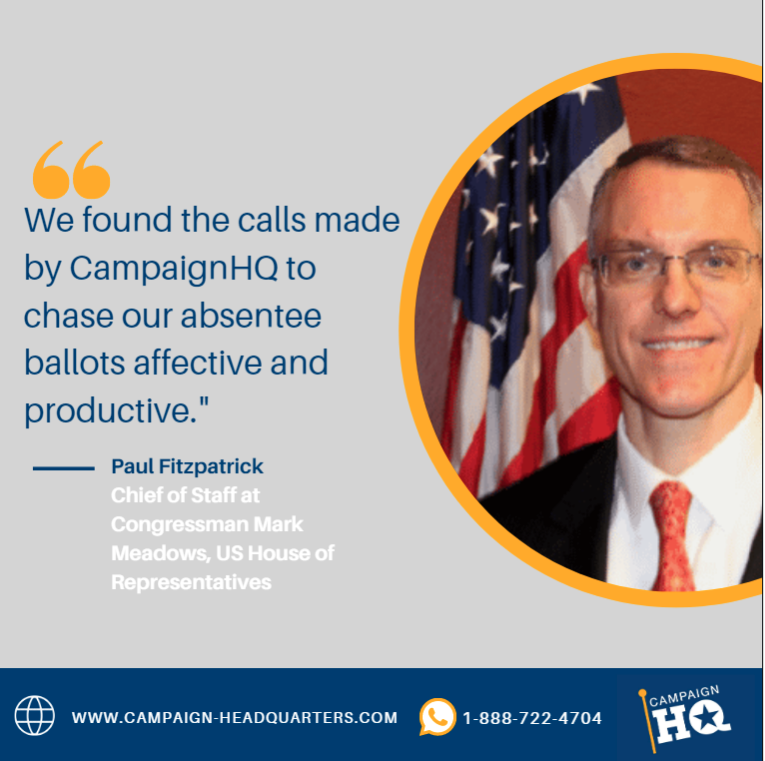 And we're always around if you get caught in a pinch and need something turned quickly. We get it – things happen.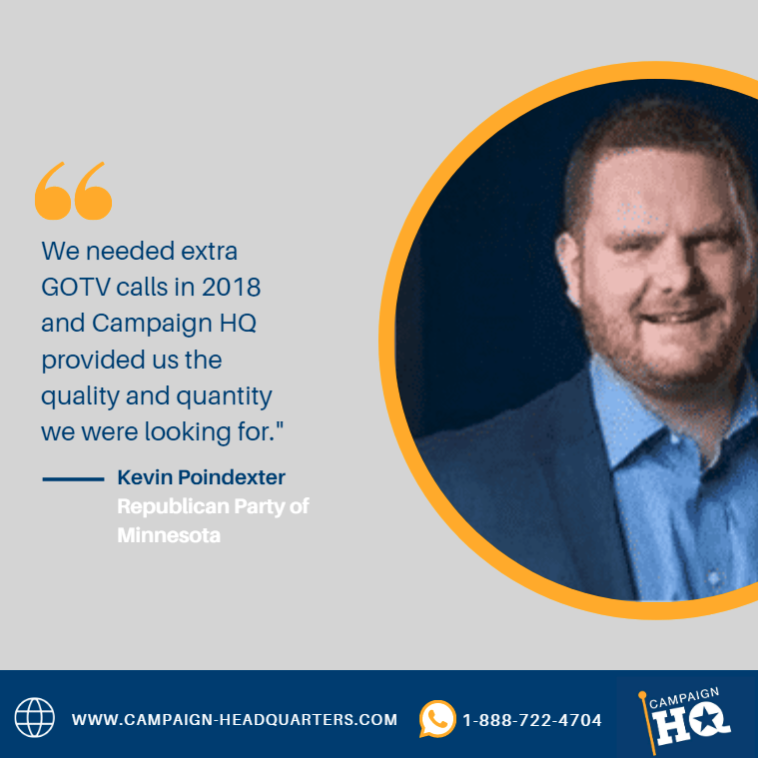 We'd like to partner with you on your next project – how can we help?
Give us a call today,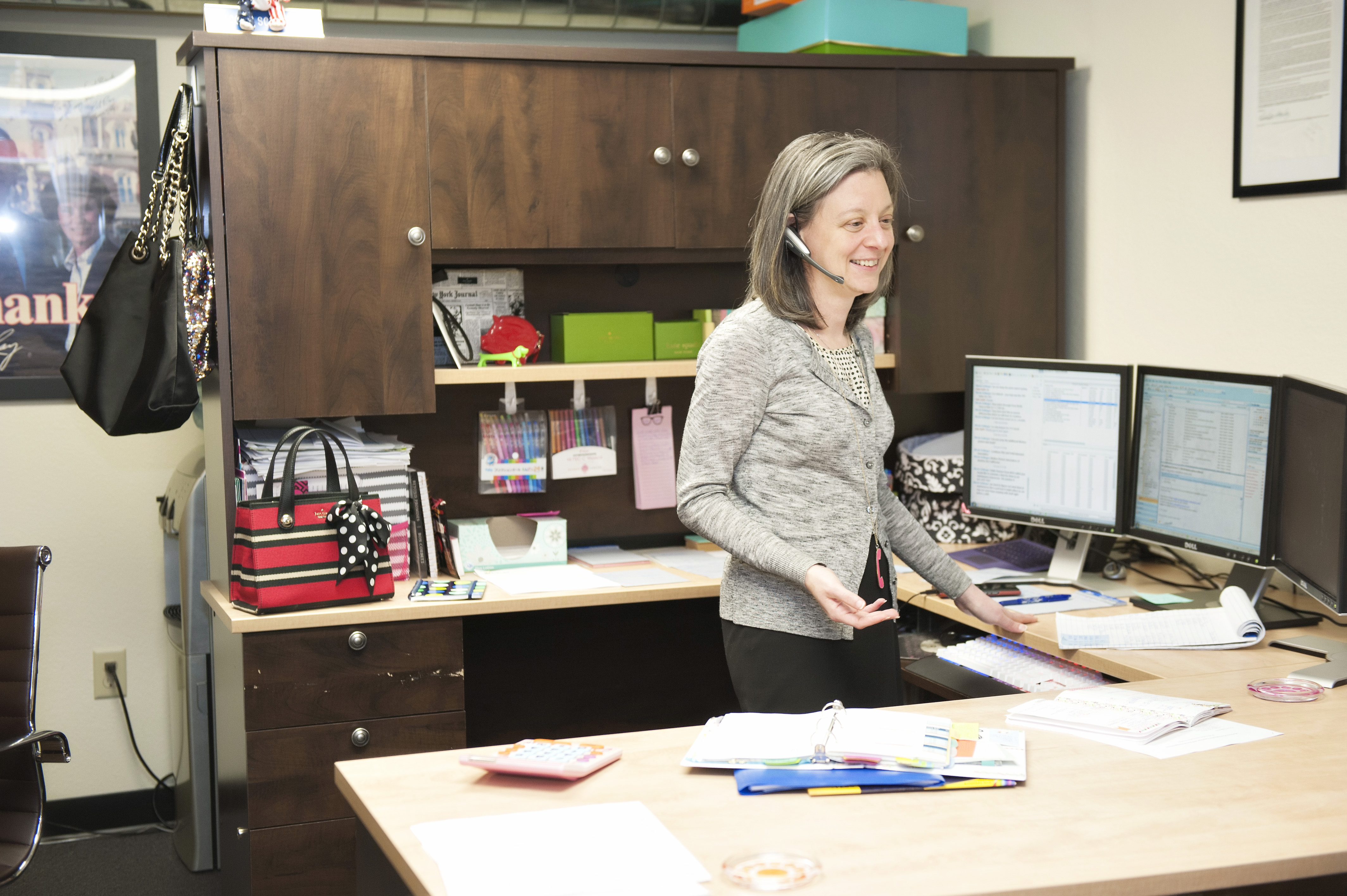 Nicole Schlinger