Happy Friday, friends. I thought we could do a fun post to make you smile this weekend. Here are a few of my favorite things lately.
Great Buzzfeed article that throws it back to the 80s with these TV commercials. I didn't even have to press play … I could repeat these commercials back to you verbatim while the video plays on mute. Hope too many don't get stuck in your head.
ICYMI: The Yang Gang had a pretty serious falling out after the #FITN states. Many of my political friends had some fun with this one over on my Facebook page. I can't get enough of this guy. Maybe now is the time to explain MATH to his young staffers. #yanggangfoeva 
Adorable GOP dogs with breakfast food names? YEP.
Happy birthday Pancake!
Um, who wants to tell him?
Also, you should give my friends over at The Committee to Defend the President a follow, if you're not already.
Have a great weekend everyone!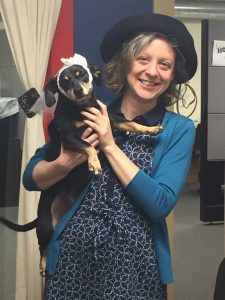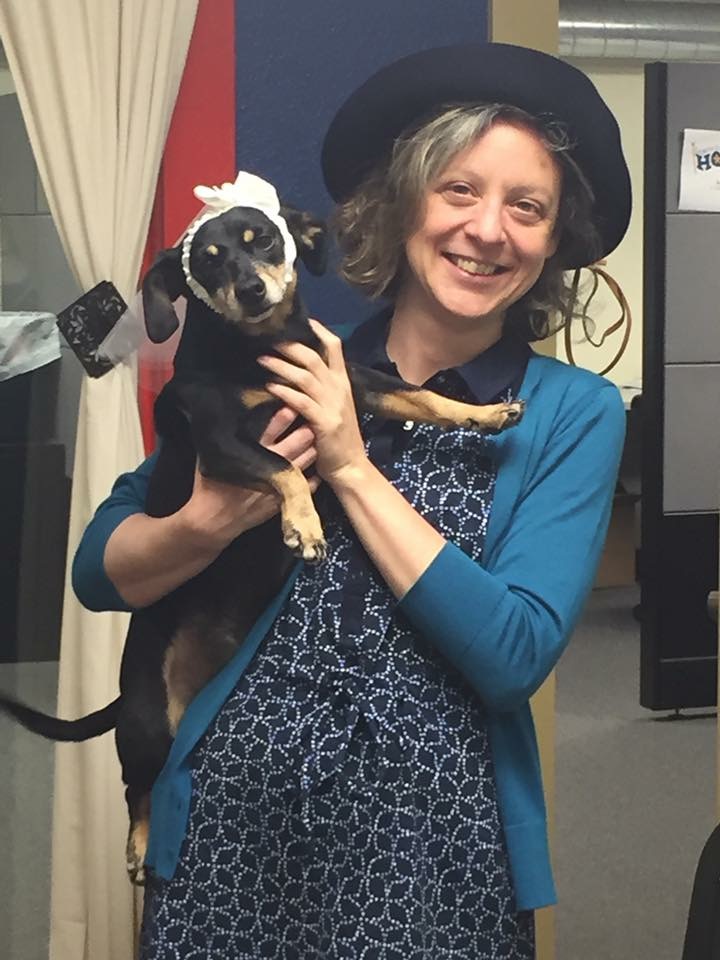 Nicole Schlinger