I stumbled upon an article the other day that illustrates how candidates are having to really take a fresh look at how they are campaigning…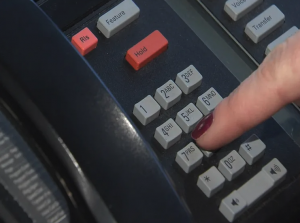 Now, like many of his colleagues, he is listening to the people online. The Republican is among growing number of the lawmakers now hosting Facebook Live town halls with constituents. His town hall and question-and-answer session lasted nearly a half-hour.
"We're using all tools of technology," he said. "The worst thing we can do today, in my opinion, is to not embrace that technology and to isolate ourselves."
And you can give me a call or shoot me an email at nicole@campaign-headquarters.com, so our team can get started on this for you today.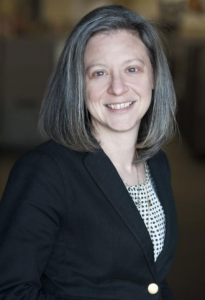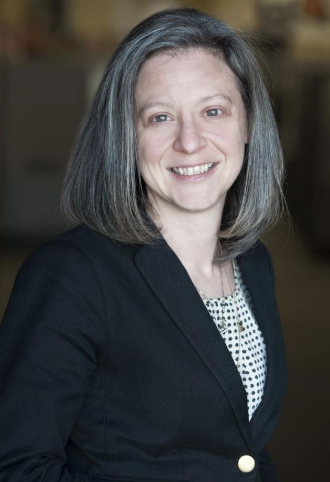 -Nicole Schlinger