I had the privilege of providing an update for the Republican State Leadership Committee. If you aren't aware, the RSLC works to elect Republican candidates in a variety of races: legislative, lt. governor, attorney general and secretary of state.
They had an extremely successful 2020 campaign cycle – holding onto all of their chambers and flipping control in New Hampshire. This will help them pass conservative agendas across the country and in the fight for redistricting.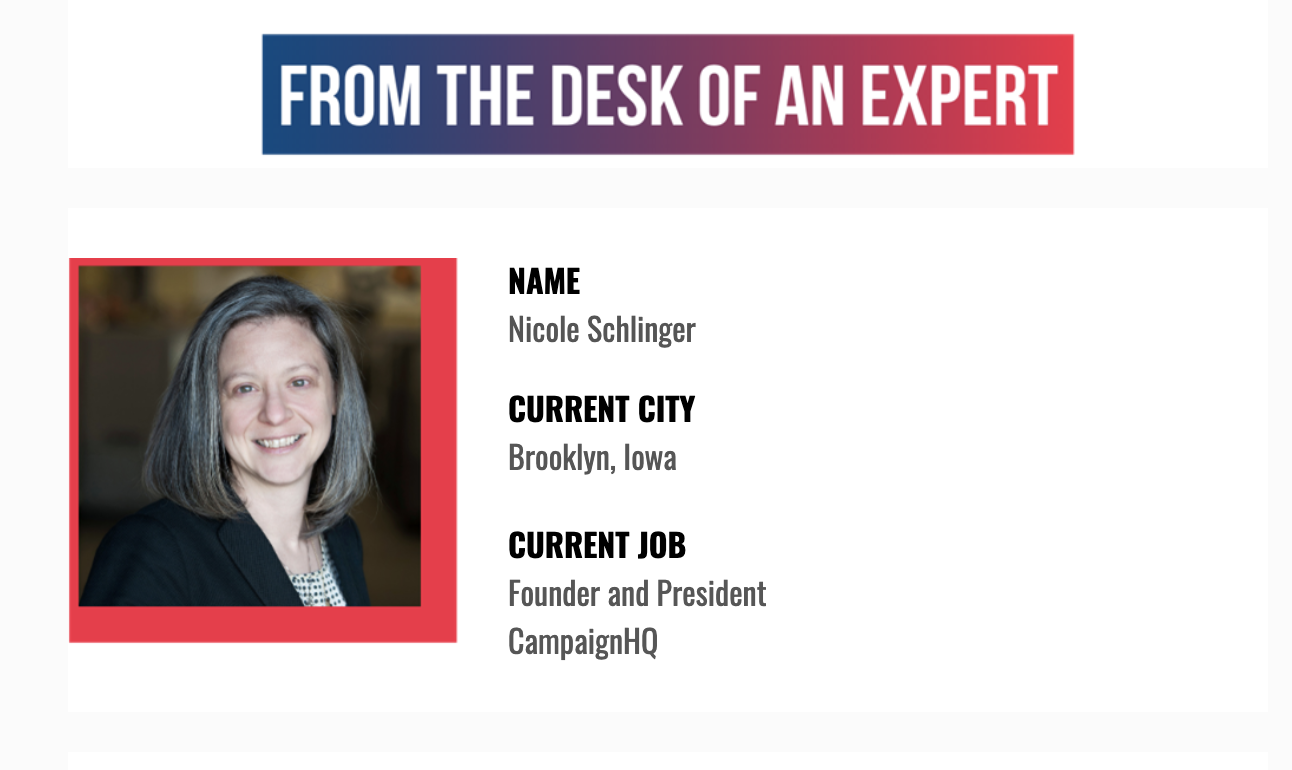 In March, I provided some insights for their contacts – what campaigns should be doing to prepare for their next election, trends I see coming and some lessons I've learned along the way.
You can read the full clip here.