We continue our focus on how to best make your voice heard in our nation's capital or any statehouse across the country.
This year's legislative sessions will not be cancelled, yet in many ways, constituents ability to interact with lawmakers will be severely limited. This does not mean that lawmakers will slow down, it just means if you don't come up with creative ways to reach them, the voice of your organization and membership will be left behind.
You need a new plan to reach lawmakers and make sure the voice of YOUR PEOPLE is heard. 

Telephone townhalls are a powerful, effective way to communicate a message to an audience of thousands, over the phone and online. At CampaignHQ, we specialize in turning communication into action through training, scripting, and real-time feedback. After the event, we'll help you make the best use of your valuable data.
Telephone townhalls can be used in a variety of ways, no matter who you are: 
1. Lawmaker
Telephone townhalls can be used for official business, in leu of in-person events, talking to voters about how you're fulfilling your campaign promises.
2. Candidate, Party Officials
Telephone townhalls help take your message directly to the voter and engage in a two-way conversation.
3. Interest Group, Associations
Brief membership and help keep them engaged on the issue.
Setting up a telephone townhall couldn't be easier when you're working with CampaignHQ.
We will help you record your sound files for a pre-call, live answer, voicemail, and even post call.
Don't forget to invite voters via conTEXT message. We'll help you use poll questions to gather critical information from the people on your call.
You'll get real time, actionable data.
Let us know how we can help,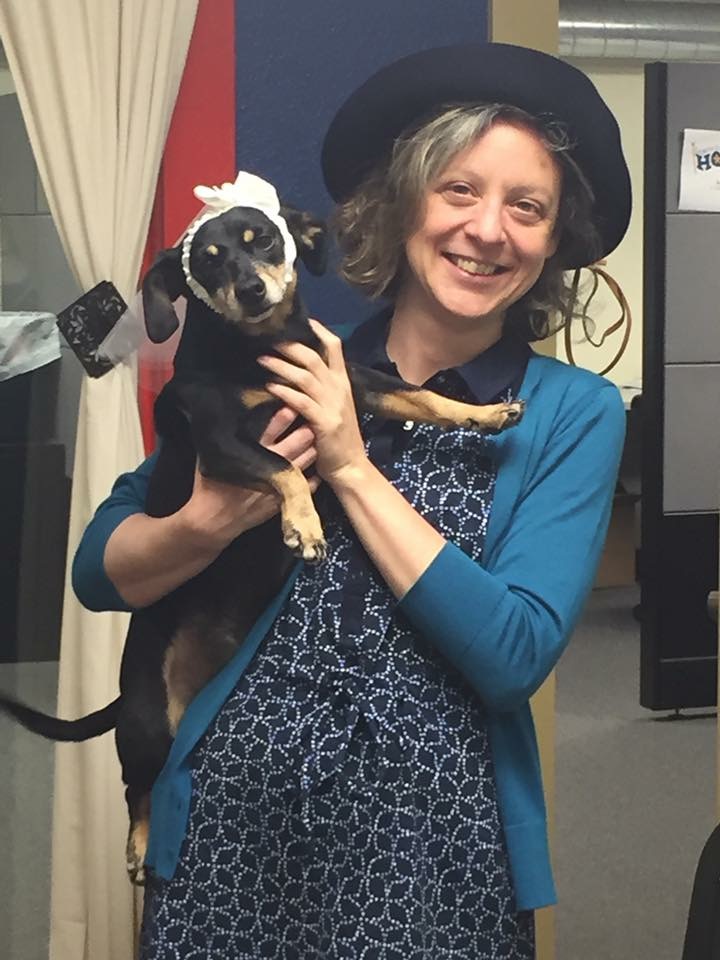 Nicole Schlinger