It's an Election Year. It's a pandemic year. All of this could be a great excuse.
Why you didn't win your election.
Why you didn't meet your revenue targets.
Why you didn't use the opportunity of the entire world shutting down to make the changes you needed to make to get the life you wanted to live, the business you were destined to build.
If there was ever a year, you could claim your problems are someone else's fault … this is it.
No thank you.
The year is half over. Are you halfway to your goals?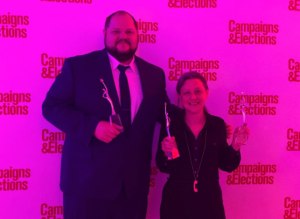 Have a good weekend,
Nicole Schlinger