It's less than 600 days until Election Day! (aren't you glad I'm keeping track for you?)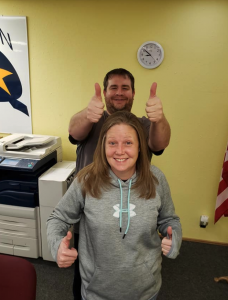 Never fear! The talented and experienced staff at CampaignHQ are here to help.

conTEXT Two-Way Text Messaging
Engage members of your target audience in a two-way conversation with peer-to-peer text messaging. Our talented conTEXT agents send personalized messages, pictures, and GIFs. You can identify and persuade voters, increase turnout, mobilize activists, and even raise money.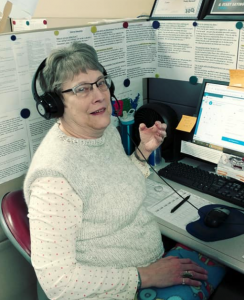 Voter ID & Advocacy
The experts at CampaignHQ know how to identify voters and advocate your message through a smart combination of live and automated calling. Our persistent, knowledgeable, and effective campaign representatives can (and do) provide the margin of victory.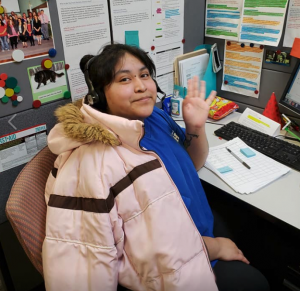 Telephone Townhalls
Telephone Townhalls are a powerful, effective way to communicate your message to an audience of thousands, over the phone and online. At CampaignHQ, we specialize in turning communication into action through training, scripting, and real-time feedback. Once the event is over, we'll help you make the best use of your valuable data.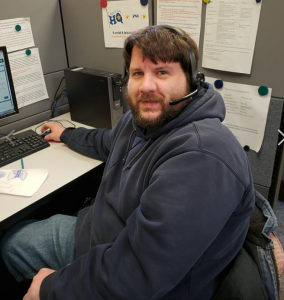 Telephone Fundraising
We are award-winning telephone fundraisers. Our fundraising team offers unique opportunities to engage and maintain relationships with your donors including specialized calls to major donors and monthly sustainers. Telephone fundraising is not meant for everyone. But if your campaign or organization is a good fit, we will maximize your long term investment.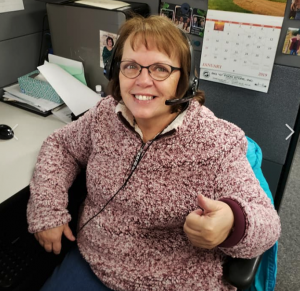 And so, so much more. Give us a call today so we can get started working for you.
1-888-722-4704