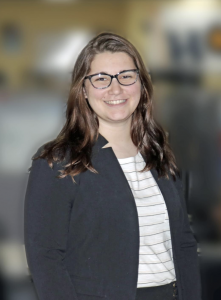 We're so happy to be adding to our CampaignHQ family! In July, Morgan Bonwell joined the CampaignHQ team with several years of experience as an on-the-ground campaign operative. She has previously served as a clerk in the Iowa House of Representatives, a field organizer for the Republican Party of Iowa and a Regional Field Director for the Indiana Republican Party.
We're so pleased to add Morgan to our CampaignHQ family. The experiences she's previously managed through her campaign work will provide a unique perspective to help overcome any challenges our may clients face.
Morgan and her husband have one newborn child.
Please join me in welcoming Morgan to our CHQ family!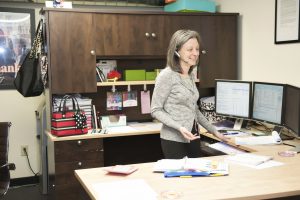 Nicole Schlinger