Have you heard of Startup Caucus? 
Startup Caucus invests in seed and early stage companies that are building products to help Republicans win elections and whose founders will benefit from political education, training, and mentorship.
There has been a lot of buzz lately about this new venture – a cohort of companies building innovative tech to help Republicans win.
I'm really proud to be on the advisory board and look forward to where these ventures will take our party and industry in the future.
Thanks for your support,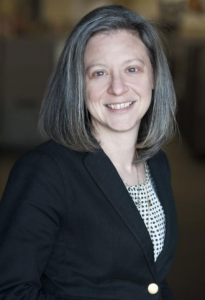 Nicole Schlinger