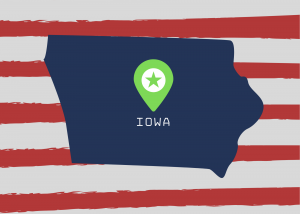 Being an Iowan is awesome.
We have the great distinction of kicking of the presidential process with the historic Iowa Caucuses.
I've had the honor to work on several caucus campaigns and look forward to this time of year.
If you live in Iowa, I hope you'll join me in attending the caucuses tonight as we kick off the nomination process and build our party for the future.
You can find your GOP caucus location here. 
Happy caucusing!