We recently lost a dear member of our CampaignHQ family.
Liz Allison had been with our CHQ family for four years. Her caring and giving spirit was demonstrated each and every day.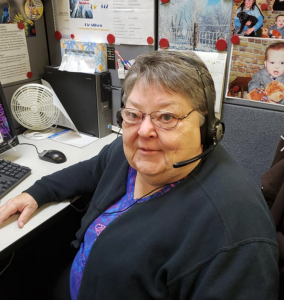 When someone needed something, it was not unusual for Liz to come through for them. We will miss our Friday lunches, where Liz always delivered amazing food. Her love for art and crafts was seen in the beautiful way she decorated her work space. Her love for her co-workers and friends was seen in more ways than we could ever say.
We will all miss Liz.
Thanks for reading,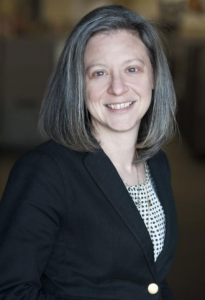 Nicole