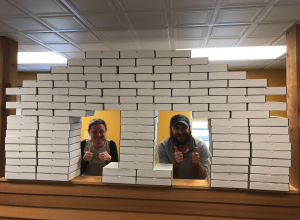 Are we having fun yet?
Even in the midst of hectic and crazy campaigns, the CHQ team is having a blast. This week we sent out our Election Survival Kits. We might have had a fun time putting these together for you!
We're here with you, every step of the way. Call us if we can help!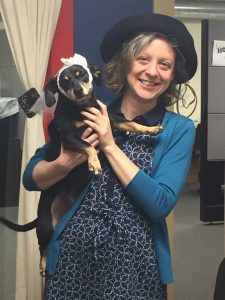 Nicole Schlinger