I thought I'd drop another "What I'm Into" on you today. I feel like today's grouping is a good mix of me – handbags, notebooks, deep thinking and talking about Beto O'Rourke's failures.
Let's get to it!
If you know me at all, you know how much a fan I am of cool purses – most of the time they seem to revolve around Kate Spade bags, but this Betsey Johnson totally caught my eye. It looks like it was made for me, right?
How did I not know that National Notebook Day is even a thing? My love of notebooks is well documented and I will certainly be adding this day to my calendar to fully celebrate it next year. As a sidenote, has anyone else noticed that now there is a special day for everything? How did that happen?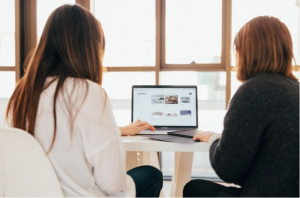 This article outlines some of the unintended consequences of the #MeToo movement
Our latest research shows that men—particularly those in senior roles—are pulling back from interacting with women at work, depriving them of the formal and informal mentorship that can aid in networking, securing new opportunities, and promotions.  To learn more, we asked over 5,000 people about how their employer addresses sexual harassment and how safe they feel at work.
Finally, I am just going to leave this here. Thanks to Politico for their insightful piece titled, "Beto's Long History of Failing Upward." 
What have you been into lately? Shoot me a note or leave a comment.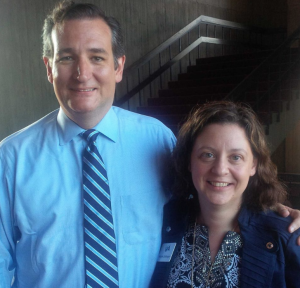 Nicole Schlinger