Happy Friday, friends!
For today's installment of Fun Friday, I thought I'd share a video of a recent visitor we had at the CampaignHQ office. Needless to say, we all felt much….er…safer.
Batman to the rescue!!! Our representatives are all livened up now!!! #CHQ #Batman

Posted by Campaign Headquarters on Monday, May 20, 2019
As you can see, we don't have any fun at all. If you're tired of being bored at work, come join in our fun – we're hiring! 
Have a "SUPER" weekend,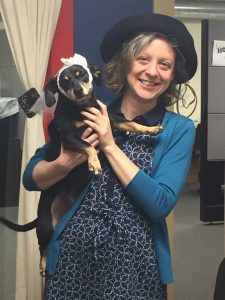 Nicole Schlinger