Did you know, this year marks the 75th Anniversary of D-Day?
In fact, June 6 marks the official start of the momentous occasion. According to the D-Day center,
"Each year, thousands of people descend on Normandy in France to pay homage to the soldiers, sailors and airmen who took part in D-Day, Operation Overlord and the Battle of Normandy. Veterans and their families, political figures, re-enactors, military vehicle enthusiasts and thousands of other men, women and children pay tribute to the those w

ho fought to liberate Europe and remember those who never returned."
There is no doubt these heroes are worth remembering each and every day, but if you're looking for events across the country (and world) to participate in, you can visit the official listing here.
A heartfelt thanks to all who have bravely served our country.
Thanks for reading,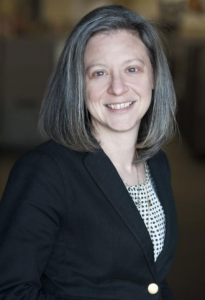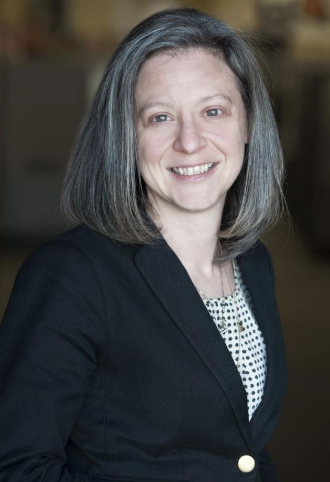 Nicole Schlinger