Here we are again – another round of book reviews. As a reminder, you can check out my first post here.
The second quarter of the year brought a return to reading fiction.
I've recently grown frustrated with most business books. They seem to fall into two categories:
1. They are published by business coaches trying to broaden their reach and win new clients.
2. They are university professors who know exactly what you SHOULD do, but of course they've never done it themselves. Both come across with the same result.
They are SO preachy … as if you would just immediately change everything to do it their way, and it would result in an unprecedented windfall of profit and employee happiness. And frankly, if you are going to be that bossy, at least you should have something useful to say. Too many times, it's a rehash of the same old thing.
Thus, my return to fiction, and a welcome diversion from everyday challenges.
Here are my next 5 books from 2019. Read my full reviews over on my medium page. 
Thanks for reading,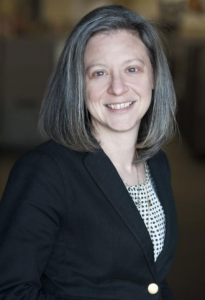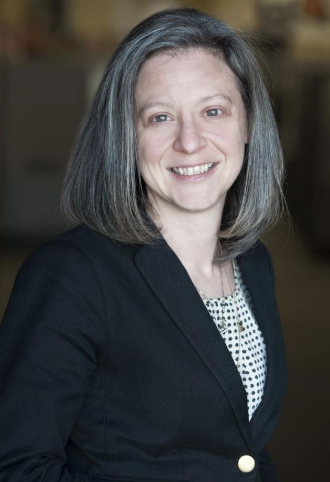 Nicole