I've been spending some time recounting the history of CampaignHQ in my updates about selling our original building.
I recently stumbled upon a couple of articles from The Des Moines Register, written by Jennifer Jacobs in 2011 that I thought would add more color to the storyline of what was happening for our organization during that time.
This article features Mitt Romney and his time in Iowa at that point. 
Many of my friends are featured in that article – like David Kochel, Christopher Rants, Jill Latham-Ryan, Doug Gross, Gentry Collins and the list goes on.
This is a write-up Jennifer Jacobs did when I signed on with the Time Pawlenty campaign.
Speaking of Jennifer Jacobs, she is now the Senior White House correspondent for Bloomberg News. She is always breaking news and continues to be a fair and dedicated reporter. You can follow her Twitter feed for many updates.
Thanks for reading,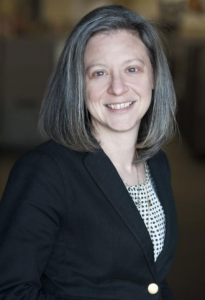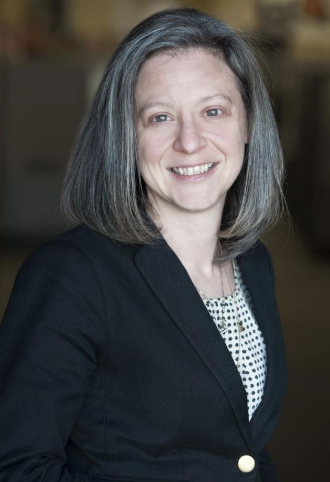 Nicole Schlinger