Hello once again, friends. I thought I'd drop in to share a few things that have caught my eye lately.
Namely this beauty.
Just a friendly reminder that my birthday is Oct. 8.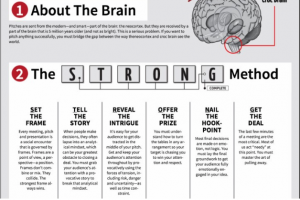 This is one of my Top 5 business books – Pitch Anything: An Innovative Method for Presenting, Persuading, and Winning the Deal by Oren Klaff. I like my business books with a strong dose of action and adventure, and this does not disappoint.  You can read my full book review too.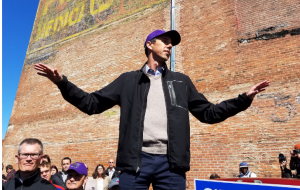 Before all the pundits have said it, I've been saying it. It looks like Beto-mania has reached new levels.  Don't say I didn't warn you.
What are you into lately? Any books I should check out?
Thanks for stopping by,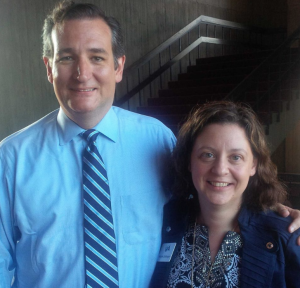 Nicole